Questions & selections
Intoxicating fragrances
30 december 2014
Perfumers love to play with fragrant ingredients, sometimes producing surprising blends of unexpected notes. Osmoz selected just a few of those perfumes inspired by liquors, for delicious cocktails that will turn our senses upside down as the new year celebrations draw near.
Tribute to jazz singer Billie Holiday, Une Voix Noire by Serge Lutens (unisex) is an oriental-floral, fruity and spicy fragrance with a hint of rhum, mixed with notes of blonde tobacco and gardenia, the artist's signature flower.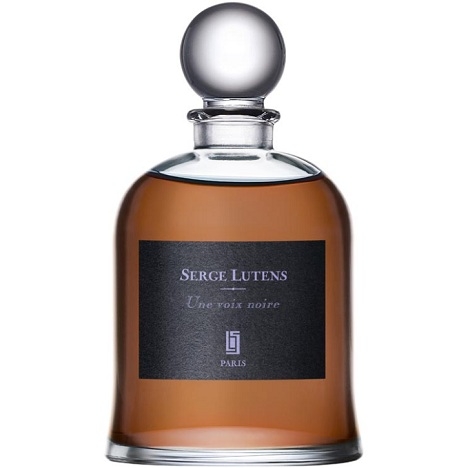 Another example is Le Baiser du Dragon, by Cartier : a great woody scent for women that contains a dash of ameretto, a sweet, almond-flavoured Italian liquor.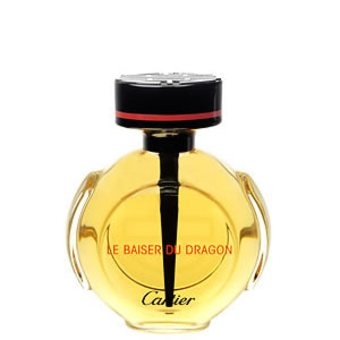 Absinthe, created by Cousu de Fil Blanc, is a slightly sulphurous fragrance. This spicy, unisex perfume exhales notes of wormwood, liquorice and rosemary too, and is part of the collection Les Fleurs du Mal (The Flowers of Evil), inspired by three «prohibited» plants.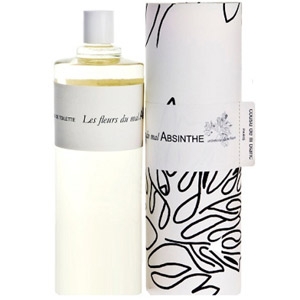 You will also find a dash of absinth in Cartier's L'Heure Vertueuse (for men or women), mixed with all kinds of herbs : aromatic, wild, medicinal, as fresh as if they had just been cut!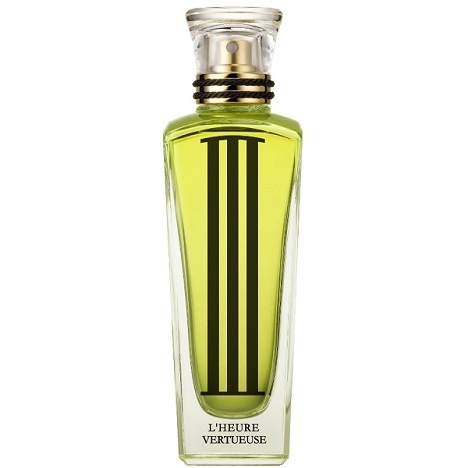 Sparkly and refreshing, Cosmopolitan Cocktail (women), brings together notes of vodka, red berries and lime. And believe it or not, it can actually be combined with other essences in this range by Demeter Fragrance Library, such as soft and fruity Sex on the Beach or even impertinent Mojito.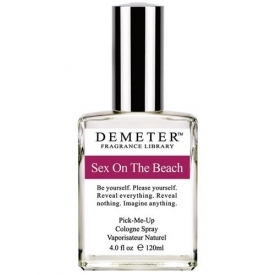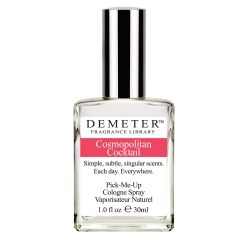 Let's travel to the sandy beaches of Brazil with L'Artisan Parfumeur and its unisex fragrance Batucada. A few drops of Cachaça (Brazilian eau-de-vie from fermented sugarcane juice), perfectly embraces the sparkles of lime, as well as white flowers and spicy notes.
More warmth yet emanates from Malt, by perfumer Blaise Mautin : it is a smoky and leathery fragrance whose subtle whisky are reminiscent of long walks across the Scottish lands and et glowing fire dancing in the hearth.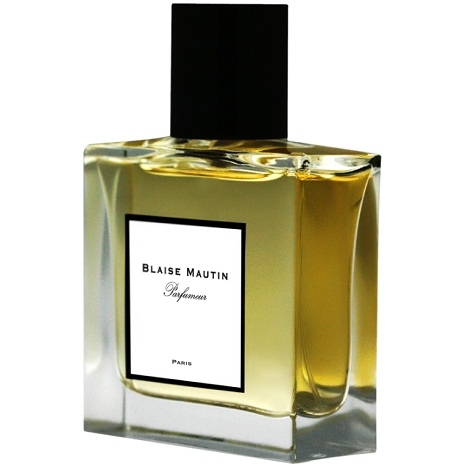 Finally, this oh so non exhaustive list would not be complete without some champagne! Joop! Muse is a radiant feminin fragrance with a hint of Cointreau, too. And gourmand women's perfume A la Folie by Mauboussin sets the scene for the alliance of champagne, raspberry, rose and caramel.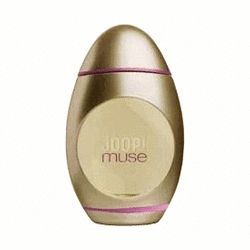 However if the scents of such beverages will magnify some perfumes, please remember that : Consumption of alcoholic beverages may cause health problems. Drink responsibly!