OSMOZ magazine
CINQUIEME SENS PARIS'S NEW OLFACTIVE COWORKING
16 october 2018
An olfactive bubble for fragrance professionals, or not...
The OSMOZ team recently visited a mythical address! We discovered the new Coworking space by CINQUIEME SENS PARIS situated next to Eiffel Tower, 16 rue de Monttessuy. Managed by Isabelle Ferrand, this Perfume Academy, pioneer of the olfactive formation since 1976, includes a team of perfumers-trainers, every passionated by the sense of smell and connected to market trends.
Today in a fragrant good mood, the team presents us their new coworking space of 80m2 dedicated to neophyth explorers or real fragrance expert. Be guide in a sensory bubble to serve your culture, your olfactive memory, your workshops, and your creative bias.
Sarah Burri perfumer-creator in charge of laboratory makes us discover the various formulae: WORK (Olfawork Option 1), SMELL (Olfaction Option 2) and FORMULATE (Olfalab Option 3).
Olfawork (Option 1)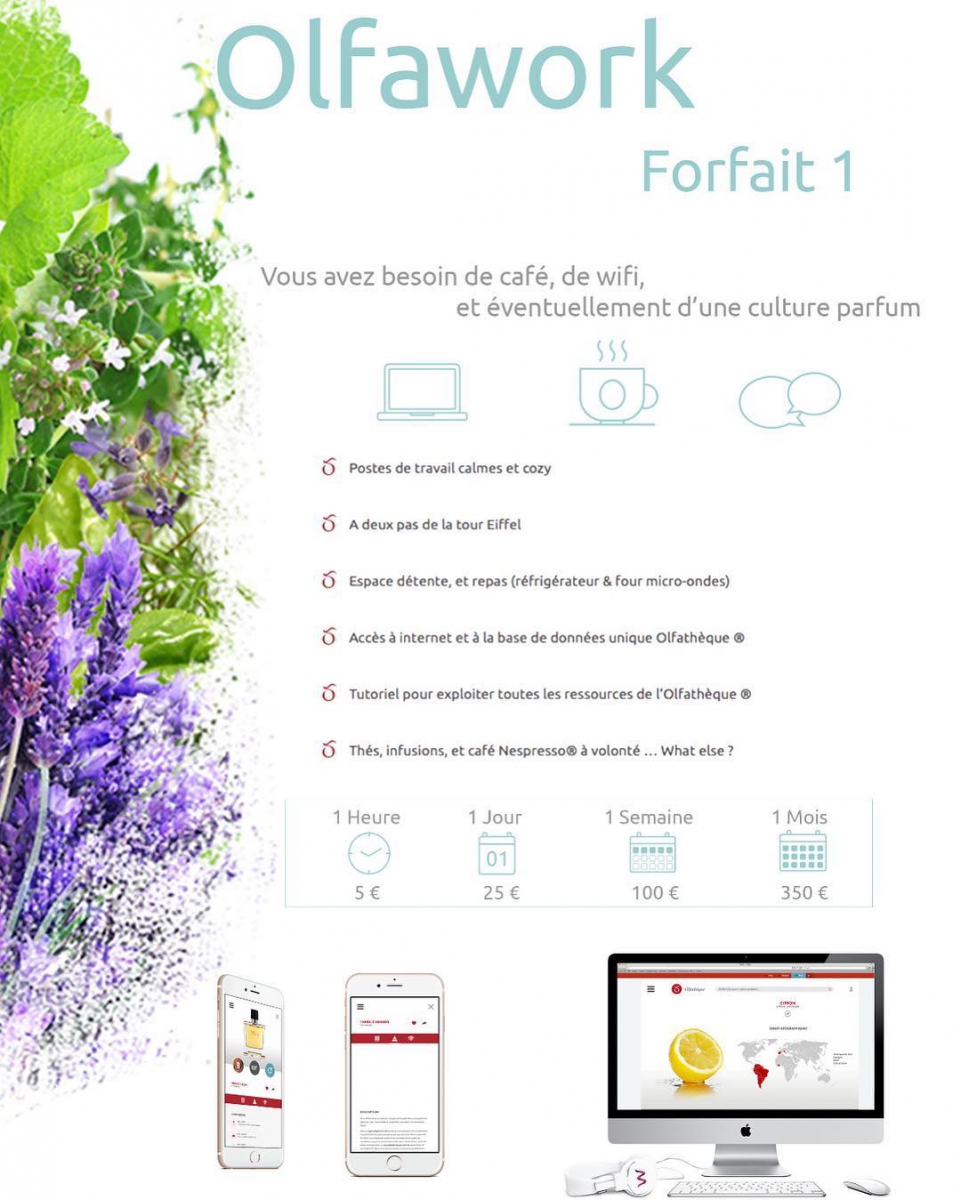 As consultant, student, ambassador, or project manager, it is not always easy to be tuned to the market and to its evolution. You are independent working at home, but you do not manage to concentrate? Studying looking for a connected workspace? Brand Ambassador in search of information useful for the sale? This first Option offers us the possibility of benefiting from a workspace in the good smell of coffee, in the full heart of Paris. By means of a precise and didactic tutoriel, learn to use the Olfathèque, a complete and new encyclopedia. Available on smartphone, tablets or computers, navigate through the perfume history, the olfactive families, mythical, new mainstream or niche fragrance. A relaxing space ultra equipped will allow you to have lunch on the spot and not to lose a single crumb of crunchy information!
1 hour: 5€ / 1 day: 25 € / 1 week: 100 € / 1 month: 350 €
Olfaction (Option 2)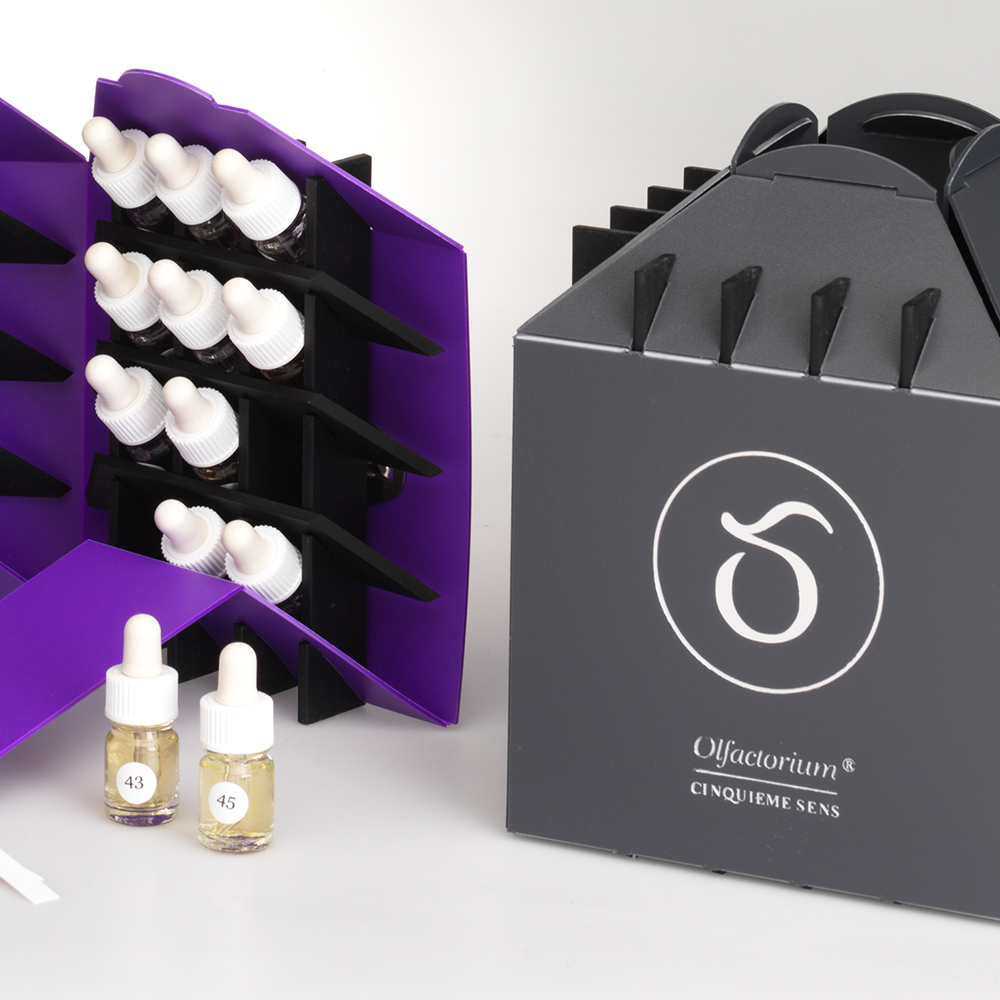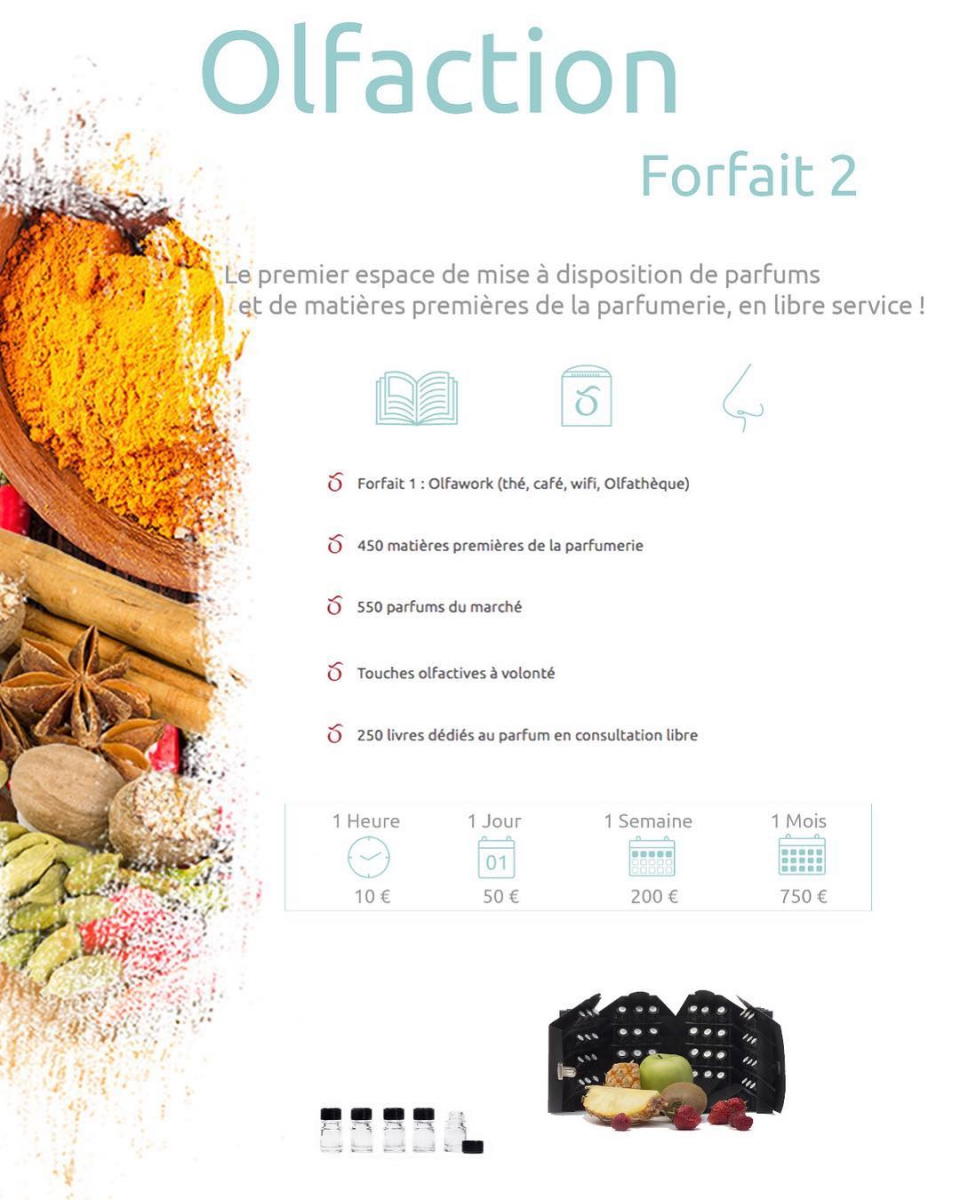 Do you desire to go farther to your cultural project, feed your critical faculty, sharpen your sense of smell to prepare a next intervention? This second option offers you a library of 450 raw materials of the and 550 fragrance of the market and perfume industry. Imagine exceptional and rare encapsulated smells in Olfactorium specially designed to satisfy your smell. Without difficulties sharpen your nose in a autonomous way through tools specific to your business.
1 hour: 10€ / 1 day: 50 € / 1 week: 200 € / 1 month: 750 €
Olfalab (Option 3)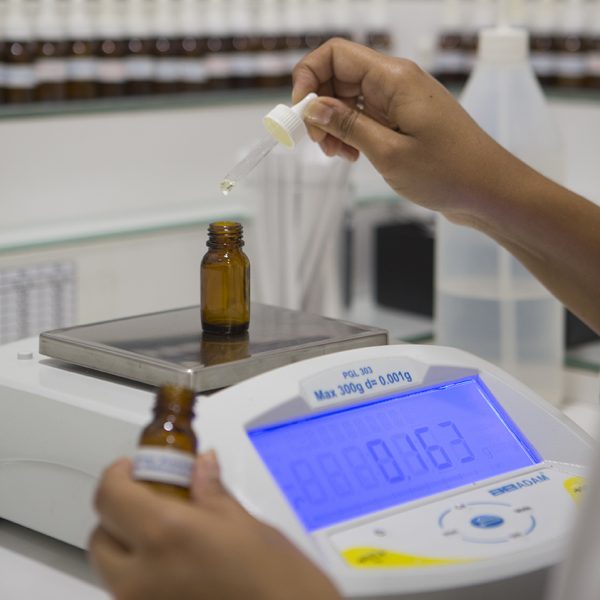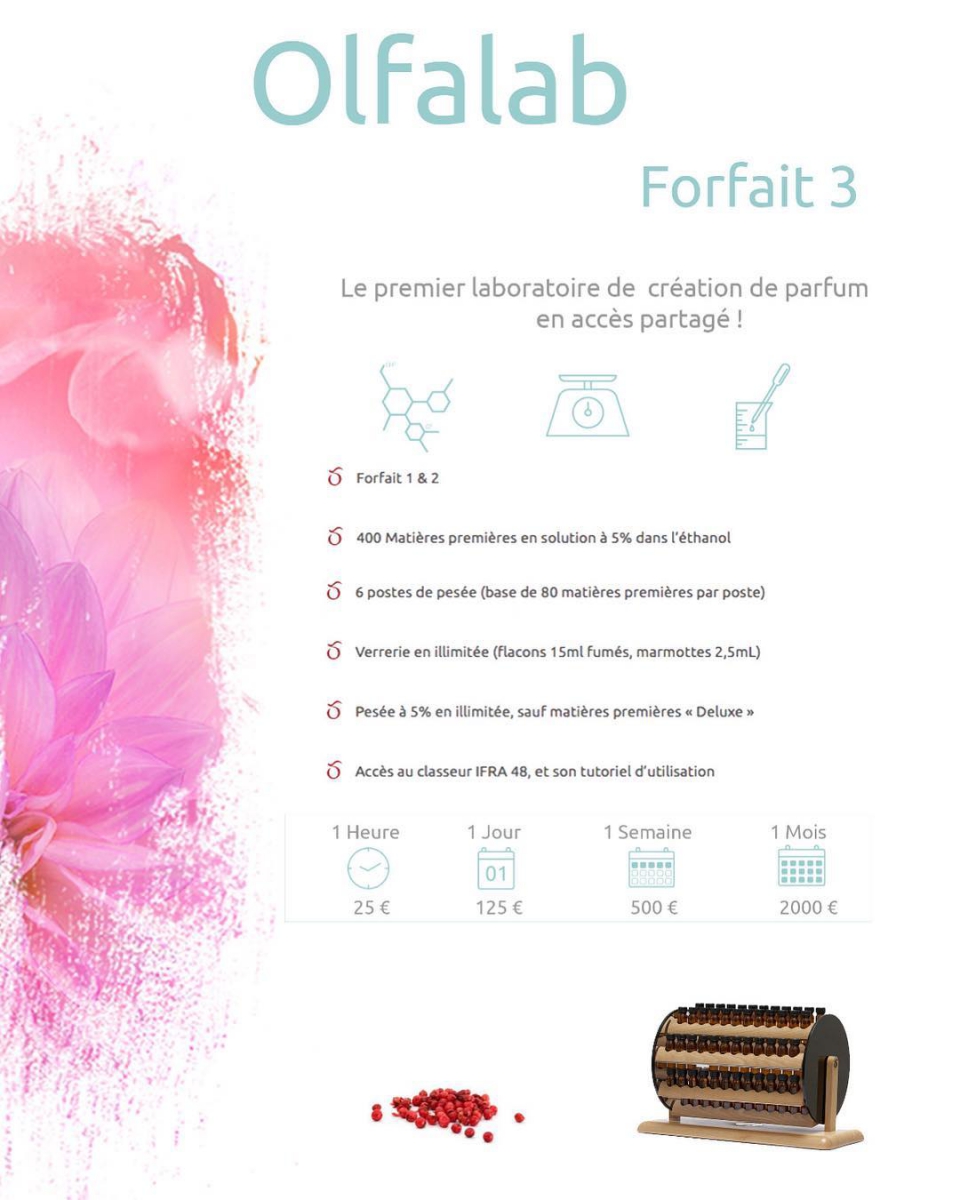 Cherry on the cake… You are initiated to the manipulation and autonomous in laboratory? Six composition post are able in a confidential space. From the weighing to the glass bottles in unlimited distribution, work your composition with more than 400 natural and synthetic raw materials stemming from the biggest houses of composition as Firmenich, Givaudan and IFF…
Most, the unlimited access to all the raw materials diluted in 5 % in the alcohol because the perfect composition of the first essay is often a game of chance. An advantage when we begin as a lab assistant, perfumer apprentice, junior perfumer or when we wish to learn about the fragrance creation.
1 hour: 25€ / 1 day: 125 € / 1 week: 500 € / 1 month: 2000 €
Do you have questions? A current project?
CINQUIEME SENS team is able by phone: +331 47 53 60 11 for any further information or reservation.