OSMOZ community
Angel Muse by Mugler
15 february 2018
I am a star, the Mugler star.
In 1992, I adorned the shirt Thierry Mugler, the famous designer with an travagant talent. "The angel is the messenger who connects heaven and earth!". A rising star, I then transformed into bluish glass by the heat of a glass blower. I was given the name of Angel, the first gourmet oriental perfume. Olivier Cresp, creative perfumer imagined three accords built around childhood memories of the fashion designer: the celestial, the delight and the pleasure.
Today, this big olfactory bang unveil my muse along with my signature trail, ANGEL MUSE, Eau de Toilette.
Luminous Explosion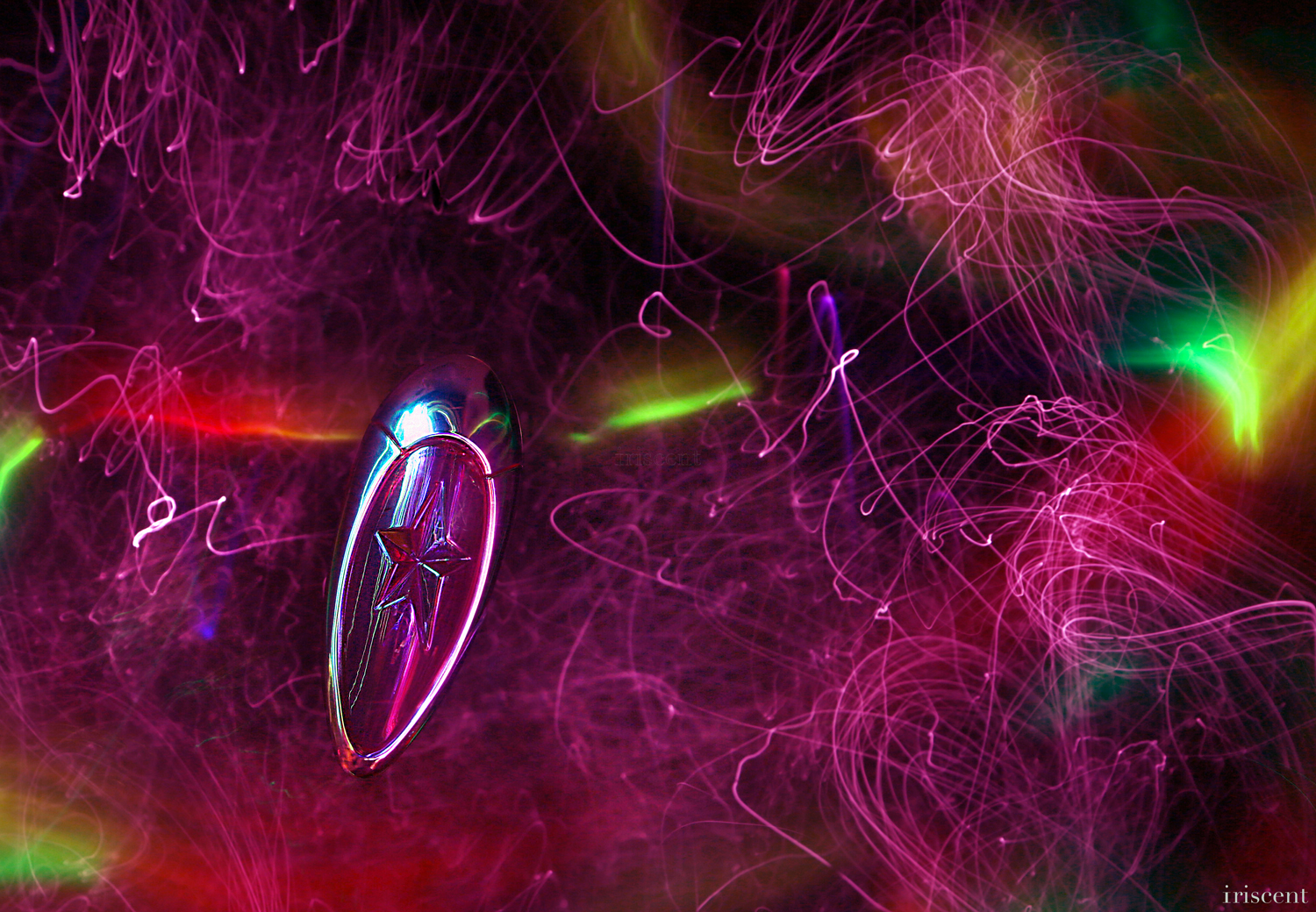 I am a fetish,
cosmic object,
floating in an iridescent,
and sparkling milky way.
Addictive explosion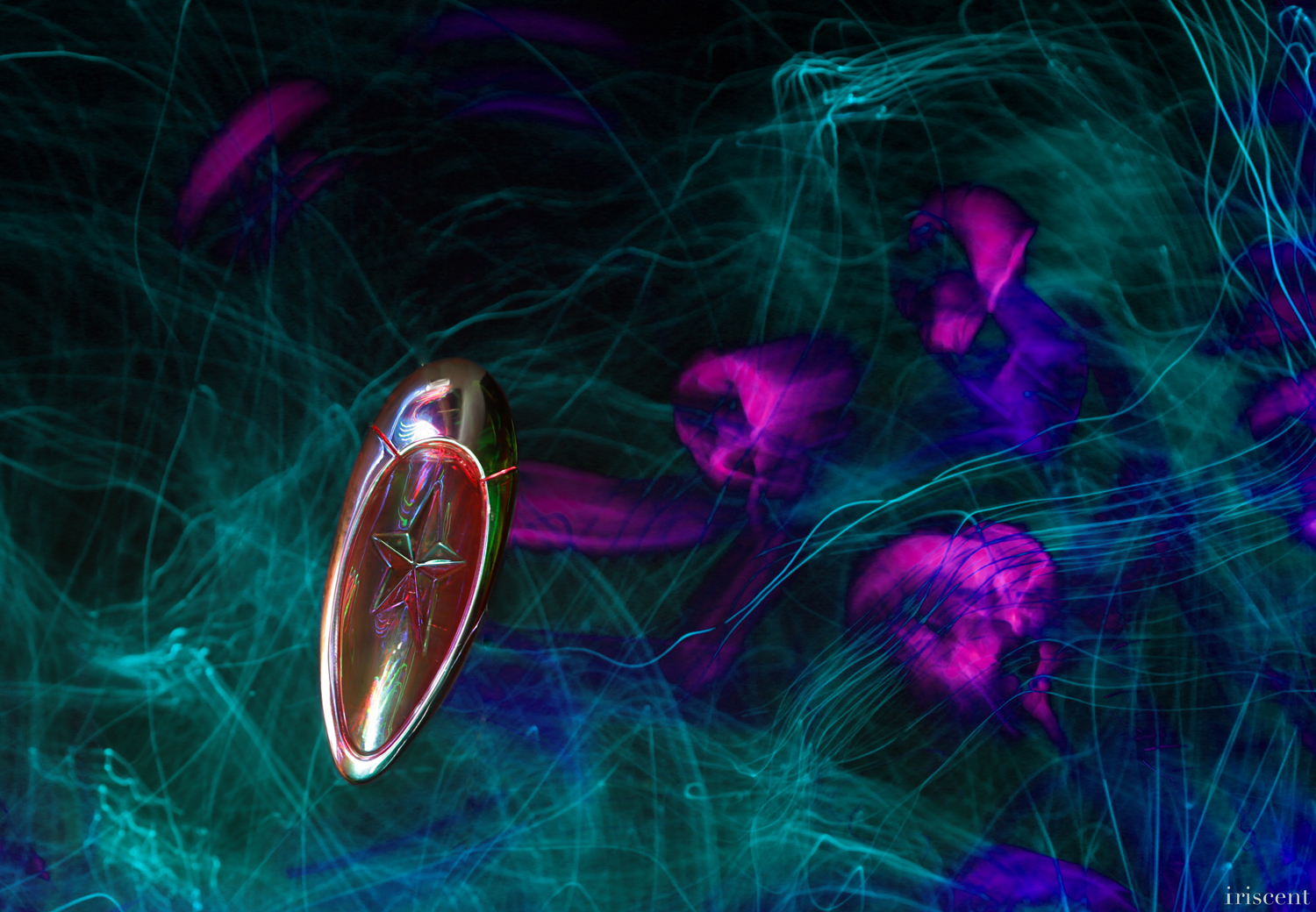 Sprayed like a mist,
I turn your vital energy,
into a greedy happiness,
filled with passion.
Fusion Explosion

Touch me with your lips,
and my vetiver roots will guide you,
to the cosmic abyss.
the new Eau de Toilette that you will hate to love!
Sephora.fr exclusivity until the 4th march.
The OSMOZ team realized this creative photo shooting thanks to iriscent and the artist Lilo Graine. The light painting performance is inpired by the differents explosions and the three facets of the fragrance.
Follow us on facebook and share your mind! #HateToLove
Olfactive thoughts.
15 september 2018

I like photos but I do not know this one yet.

Report abuse