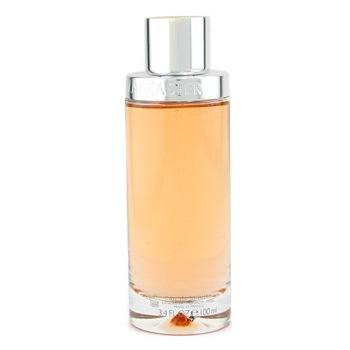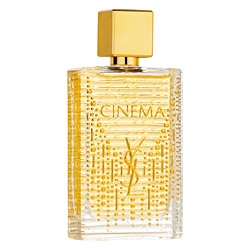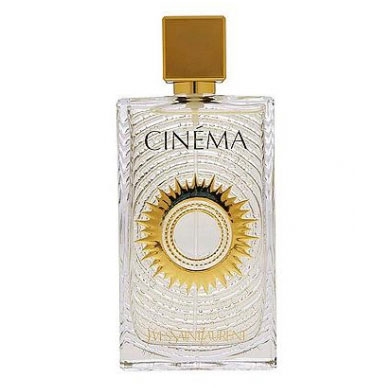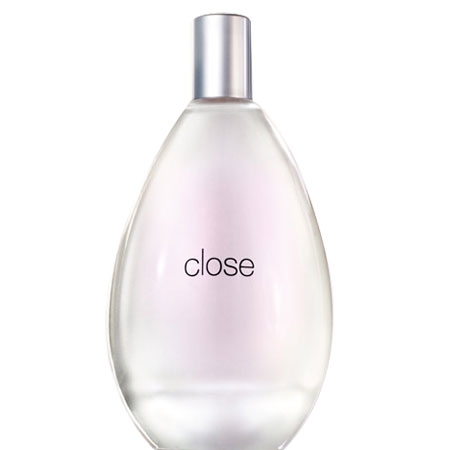 CLOSE
by

GAP
"Close is a floral musky perfume with head notes both sparkling and transparent. At its heart we..."
Fragance detail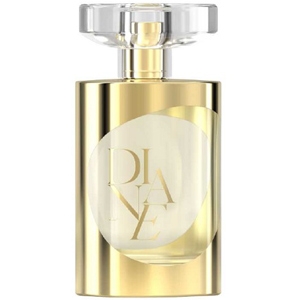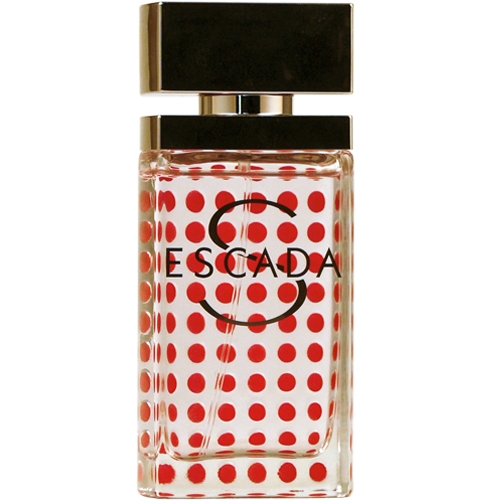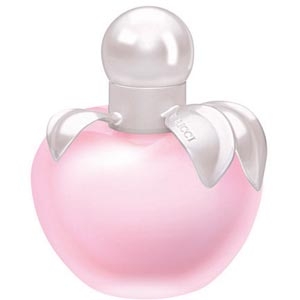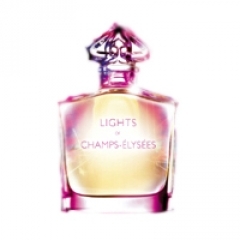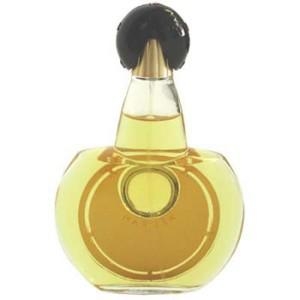 Would you like to explore more fragrances?
Discover launches through a specific brand or olfactory family depending on your preference
Refine the selection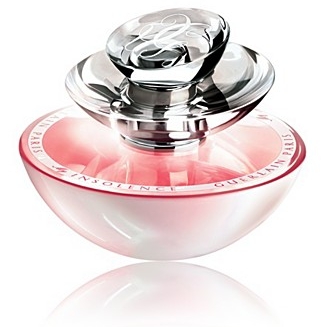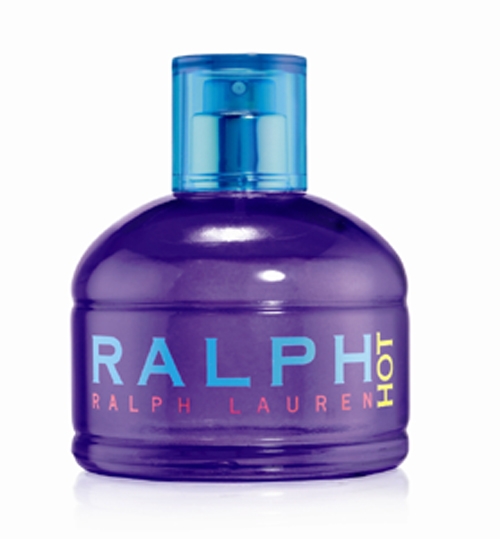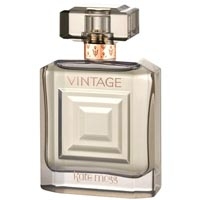 Sorry, there are no results for that search
Explore more fragrances?
Discover launches through a specific brand or olfactory family depending on your preference
Refine the selection