Liatrix (Liatrix Odoratissima)
This plant is very common in the southwest regions of the United States, North Carolina and Florida.
Extraction Method
The dried leaves treated with volatile solvents yield an oleo-resin.
Use
Used for the creation of oriental notes.
History
The plant is also known as deertongue, prairie pine or blazing star (on account of the shape of its flowers).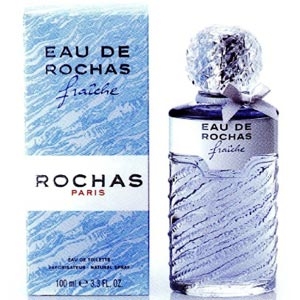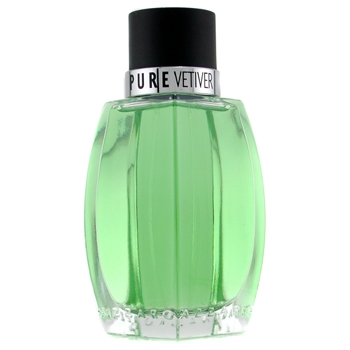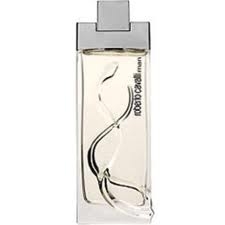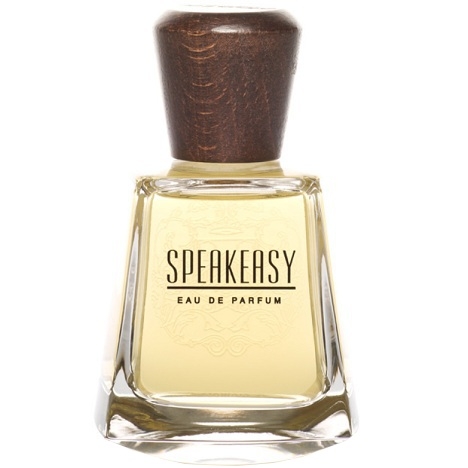 Sorry, there are no results for that search
Explore more fragrances?
Discover launches through a specific brand or olfactory family depending on your preference
Refine the selection