Cinnamon leaves (Cinnamomum Zeylanicum)
Spicy, woody, cinnamon, metallic.
Source
Cinnamon trees are native to Indonesia and India. Sri Lanka is the main producer. Cinnamon helps the digestion process and acts as an antiseptic. It helps feel physically courageous and bold.
Extraction Method
Only the dried leaves and young stems are steam-distilled. However all parts of the tree are odoriferous: the leaves (cloves) and the roots (camphor). The pit of the fruit yields an oil (cinnamon wax) used in scented candles, the bark yields cinnamon used in perfumes and foods. The cultivated trees are regularly pruned to a height of about 6 feet, making the collection of branches and leaves easier.
Use
Cinnamon leaf essence is used in traditional perfumery to alter spicy and oriental notes, as well as in soaps (it is cheaper than cinnamon essence). It is also used in small quantities in candies, bubble-gum, meat, condiments and ready-cooked dishes.
History
Cinnamon is the most ancient spice. The Chinese already used it by 5000 B.C. In 2000 B.C. it was traded all over the Mediterranean. It is mentioned several times in the Bible as Kinamom. Cinnamon was first grown as early as 1275 A.D. in Ceylon. Medicinal properties Cinnamon helps the digestion process and acts as an antiseptic. It gives stamina and boldness.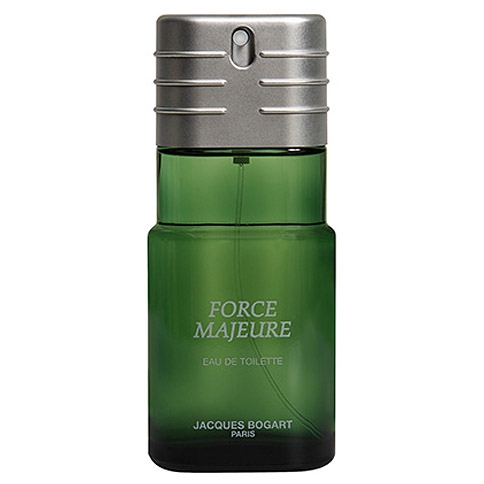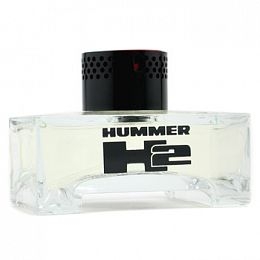 H2
by

Hummer
"Hummer H2 is a fresh spicy oriental scent. It starts with a vigourous and vibrational top note of..."
Fragance detail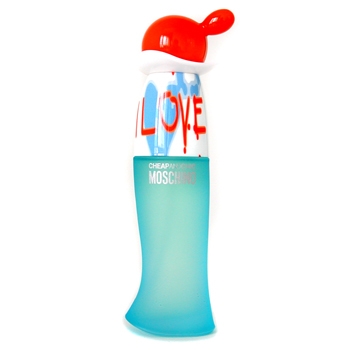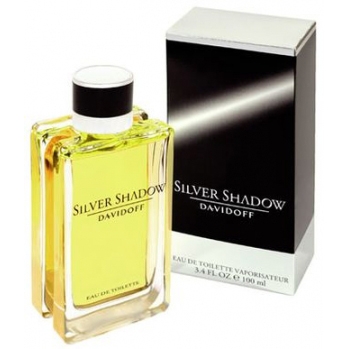 Sorry, there are no results for that search
Explore more fragrances?
Discover launches through a specific brand or olfactory family depending on your preference
Refine the selection