Gurjum Balsam (Dipterocarpus)
Moss, woody-cedar.
Source
The trees producing gurjum balsam grow wild all over Southeast Asia, particularly in Malasia.
Extraction Method
Gurjum balsam is a natural resin discharged from trees of the dipterocarpus species. The resin flows from the trunks of cut or pierced trees. The essence is sometimes obtained through steam distillation of the balsam or purified using another method, but in general, it is used in its raw state.
Uses
It is rarely used in perfumery and then only as a fixative.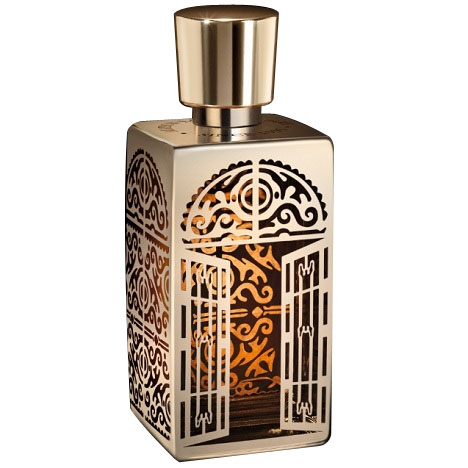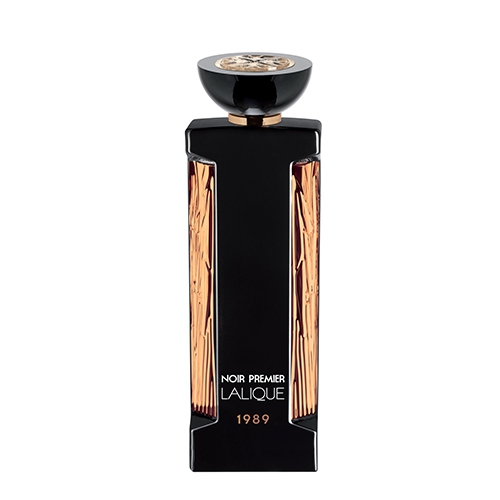 Sorry, there are no results for that search
Explore more fragrances?
Discover launches through a specific brand or olfactory family depending on your preference
Refine the selection