Carrot seeds (Daucus Carotta)
Violet, iris, woody, dried fruit.
Source
The main producers of the essence are France, the United States and certain countries in Asia.
Extraction Method
The essence is extracted from the crushed seeds of the common carrot through steam distillation.
Uses
Found in combination with fougere and chypre notes, it is also present in floral compositions where it replaces or reinforces violet, mimosa or iris. It is also used as a food coloring.
History
The carrot is a humble root. No famous botanist or explorer or scientist deigned to name it after himself. A native of Europe, the carrot was familiar to the Greeks and Romans but it was pungent and gave off a strong odor. The carrot we know today was first cultivated in seventeenth-century Holland. It was rapidly adopted in the United States and Northern Europe. Medicinal properties Carrots aid in digestion and comabt jaundice. They are rich in carotene and vitamin A.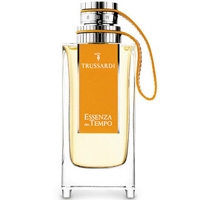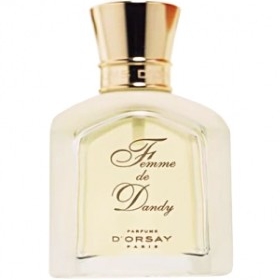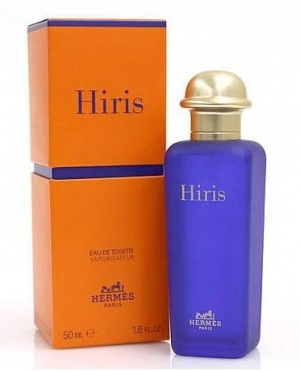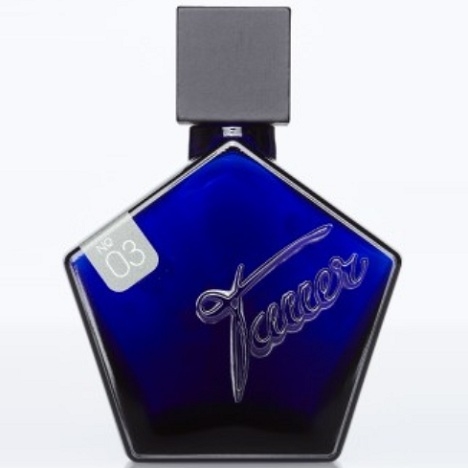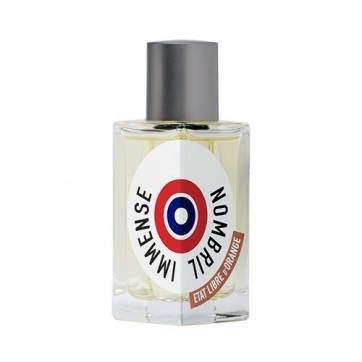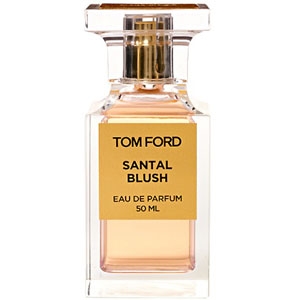 Sorry, there are no results for that search
Explore more fragrances?
Discover launches through a specific brand or olfactory family depending on your preference
Refine the selection