Lemon grass
Hesperide, herbaceous, green, camphoraceous.
Source
Lemon grass is a perennial plant harvested 2 to 3 times a year in Sri Lanka.
Extraction Method
The essence is obtained through steam distillation of the dried herb.
Use
Used in standard perfume compositions.
History
Before DDT and other modern insecticides were introduced, lemon grass (mixed with Virginian cedarwood essence) was used as a mosquito repellent. Medicinal properties Aromatherapy : Used to combat excessive sweating, oily skin, fatigue, colds and migraines.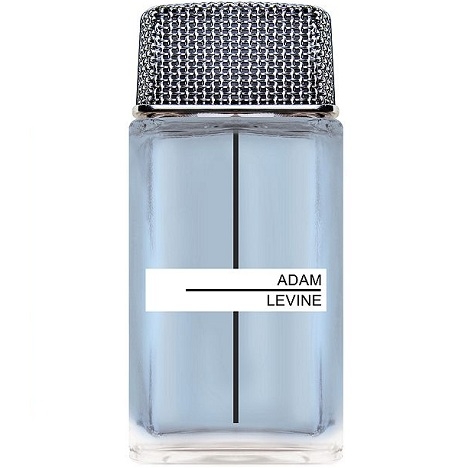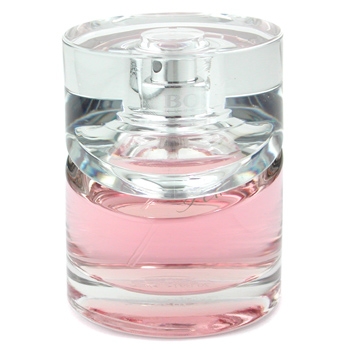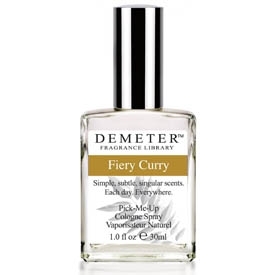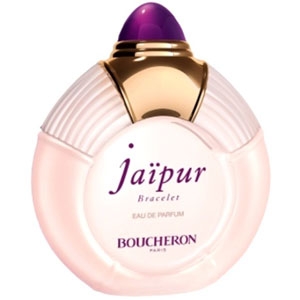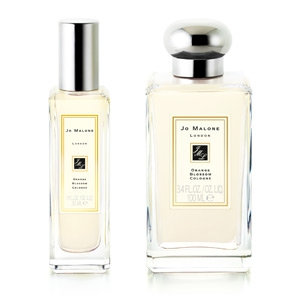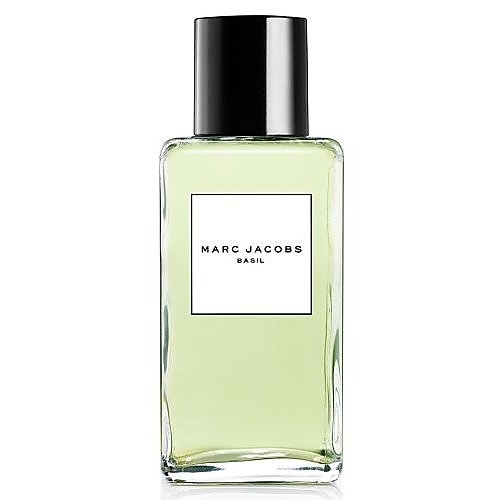 Would you like to explore more fragrances?
Discover launches through a specific brand or olfactory family depending on your preference
Refine the selection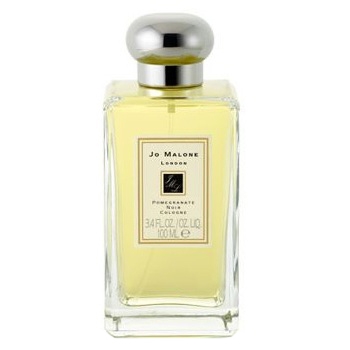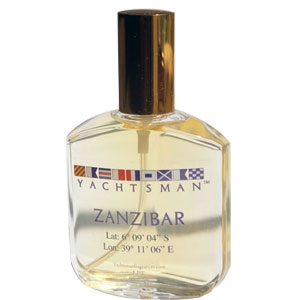 Sorry, there are no results for that search
Explore more fragrances?
Discover launches through a specific brand or olfactory family depending on your preference
Refine the selection