Copahu Balm (Copaifera Officinalis)
Balsamic, resinous, woody, aromatic.
Origins
Copahu gets its name from the Tupi language, spoken in Brazil. It is obtained from the copahu tree, a resinous tree native to South America and West Africa. Copahu balm is a resinous oil obtained by making incisions in the tree.
Extraction Method
Essential oil of Copahu balm is obtained through steam distillation of the resin harvested from incisions made in the copahu tree.
Use
Copahu balm is used in fine fragrance. Its balsamic, woodsy waves of scent are used to reinforce oriental and wood accords.
Story
Copahu is sometimes called copaiba or Amazonia balm. Amazonian Indians used it as a poultice for its therapeutic, healing effects.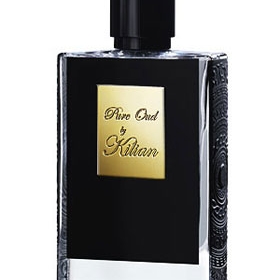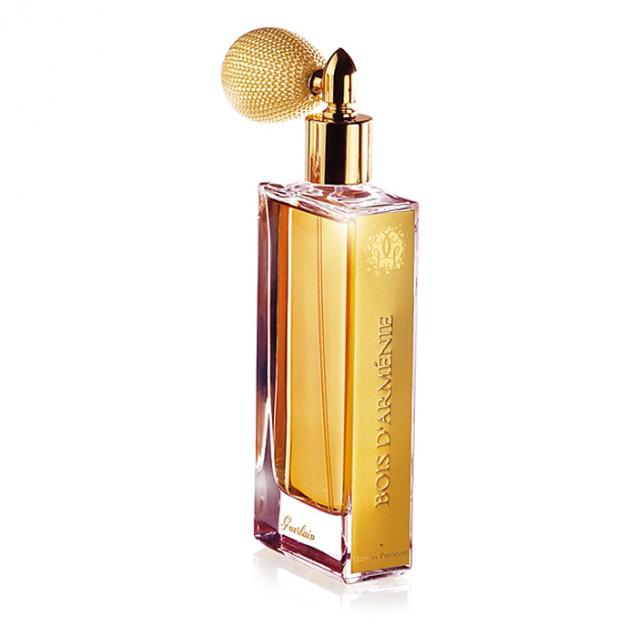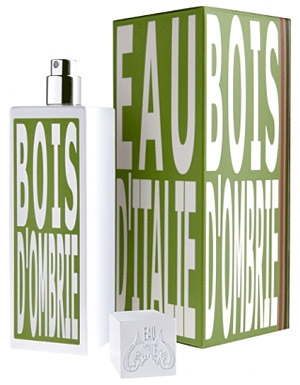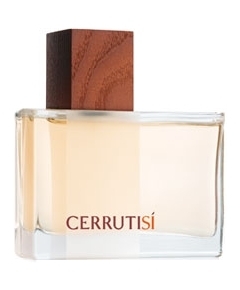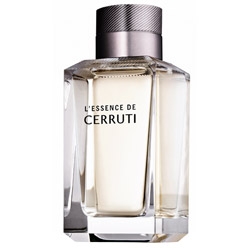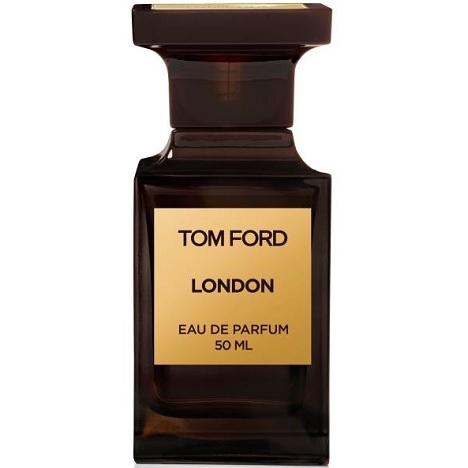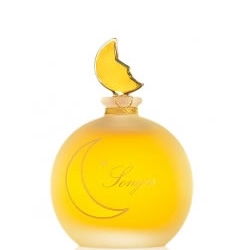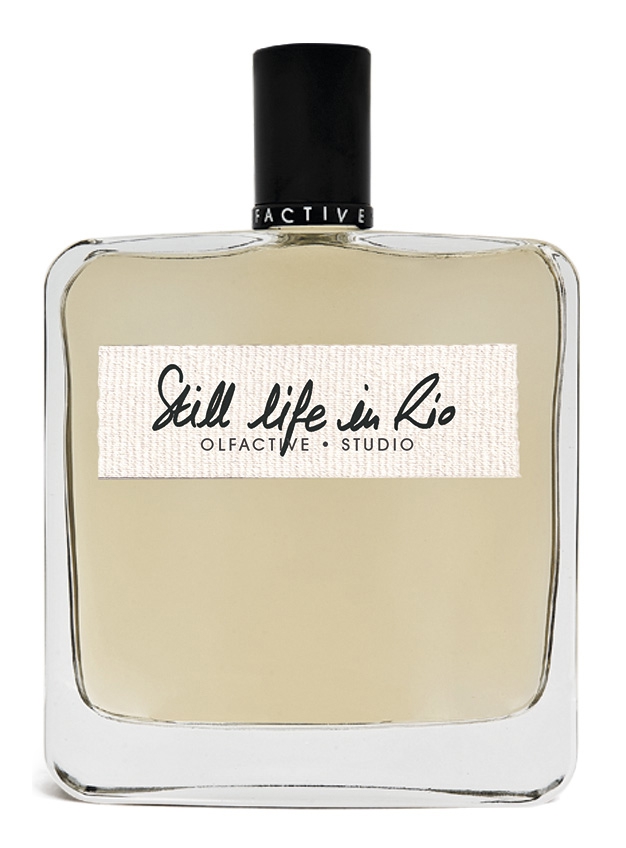 Sorry, there are no results for that search
Explore more fragrances?
Discover launches through a specific brand or olfactory family depending on your preference
Refine the selection