Thuya (Thuya Occidentalis)
Sharp, camphoraceous, mentholated, fresh, green-herbaceous (thuyonic)
Source
The thuya tree is a conifer that can reach 30 to 65 feet, commonly found in North America, Canada and Korea. It is also known as white cedar, or niohihiba in Japan. The essence is produced in the United States, Canada and Korea.
Extraction Method
Essence of thuya is obtained through pressure steam distillation of the clippings (leaves and twigs). Harvesting and distillation must be carried out as quickly as possible after cutting because of the risk of fermentation.
Use
Gives a lift to herbal, aromatic and woodland notes.
History
Thuya occidentalis was first introduced in Europe in 1540. Medicinal properties The foliage is used to treat bronchial infections and the twigs for rheumatism.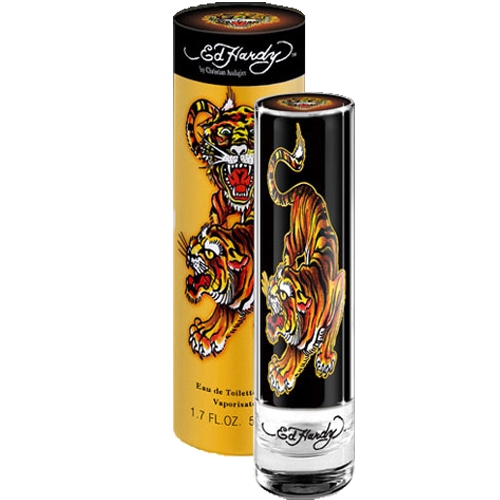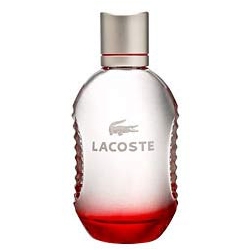 Sorry, there are no results for that search
Explore more fragrances?
Discover launches through a specific brand or olfactory family depending on your preference
Refine the selection