Blue Camomile (Camomilla Matricana)
Herbaceous, bitter, slightly animalic
Source
Blue Camomile, also called Matricaria or Hungarian Camomile, or German Camomile. Camomile is mostly cultivated in Egypt and Hungary.
Extraction Method
Blue Camomile essence is obtained through steam distillation of the flowers of an annual plant that blossoms between May and July. The plant grows to a height of two feet. The essence contains a high concentration of azulene. Its blue color makes it difficult to use.
Use
Only the bleached version of Blue Camomile is used in fine perfumery. (Oriental and chypre notes)
History
Egyptians dedicated camomile to the Sun God. They worshipped the camomile above any other plant because of its medicinal properties. Doctors prescribed it for fever and 'female ailments'. Medicinal properties Blue camomile possesses sedative and digestive properties. It relieves asthma and combats insomnia when inhaled. It cures sunburn when used in bath water. When applied a compress, it relieves heaviness of the eyelids and removes rings under the eyes.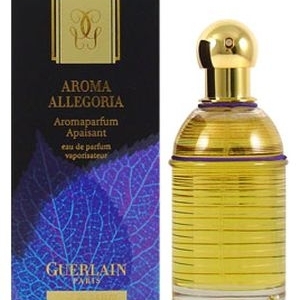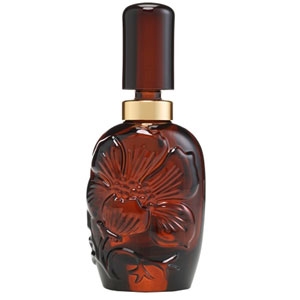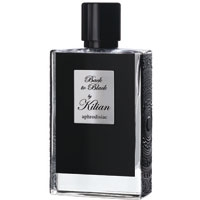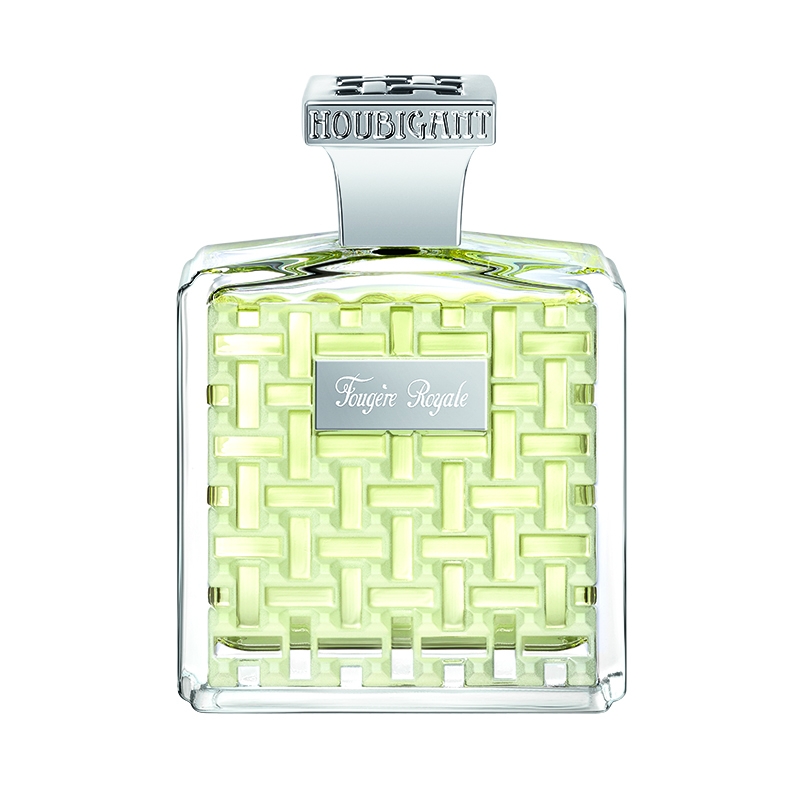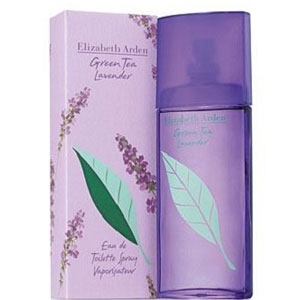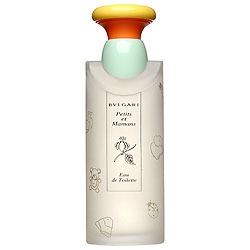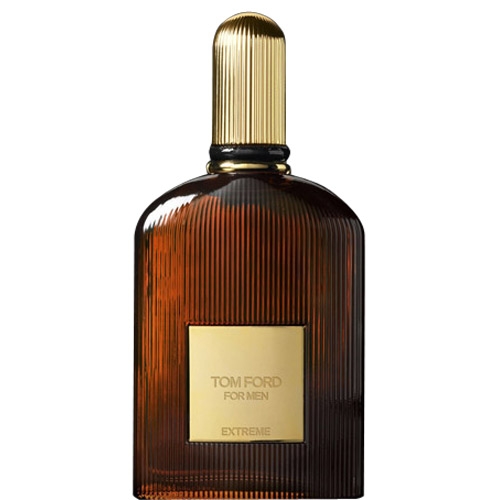 Would you like to explore more fragrances?
Discover launches through a specific brand or olfactory family depending on your preference
Refine the selection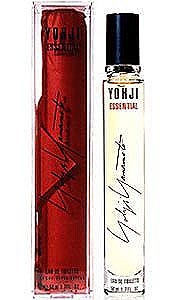 Sorry, there are no results for that search
Explore more fragrances?
Discover launches through a specific brand or olfactory family depending on your preference
Refine the selection