The house of Mark Buxton issued perfumes
Mark Buxton Perfumes is a perfumer signed brand, and translates a refined universe but with an avant-garde and aesthetic modernity. His rich and contrasted style, combines a traditional and British chic touch, a contemporary dandy influence with an impertinent rock vibration that moves the classical luxury codes.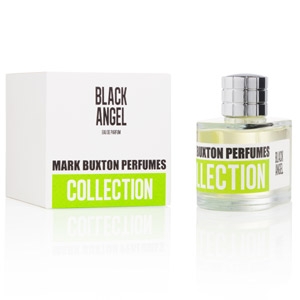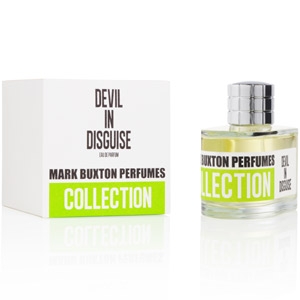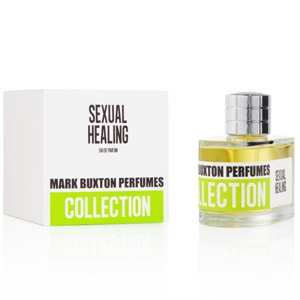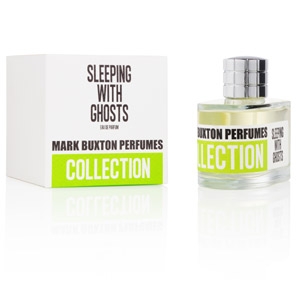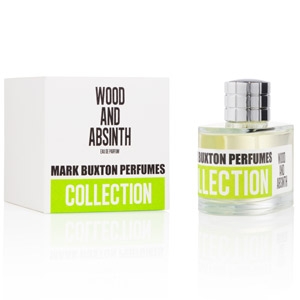 Sorry, there are no results for that search
Explore more fragrances?
Discover launches through a specific brand or olfactory family depending on your preference
Refine the selection