Expert portrait, Elodie Canzoneri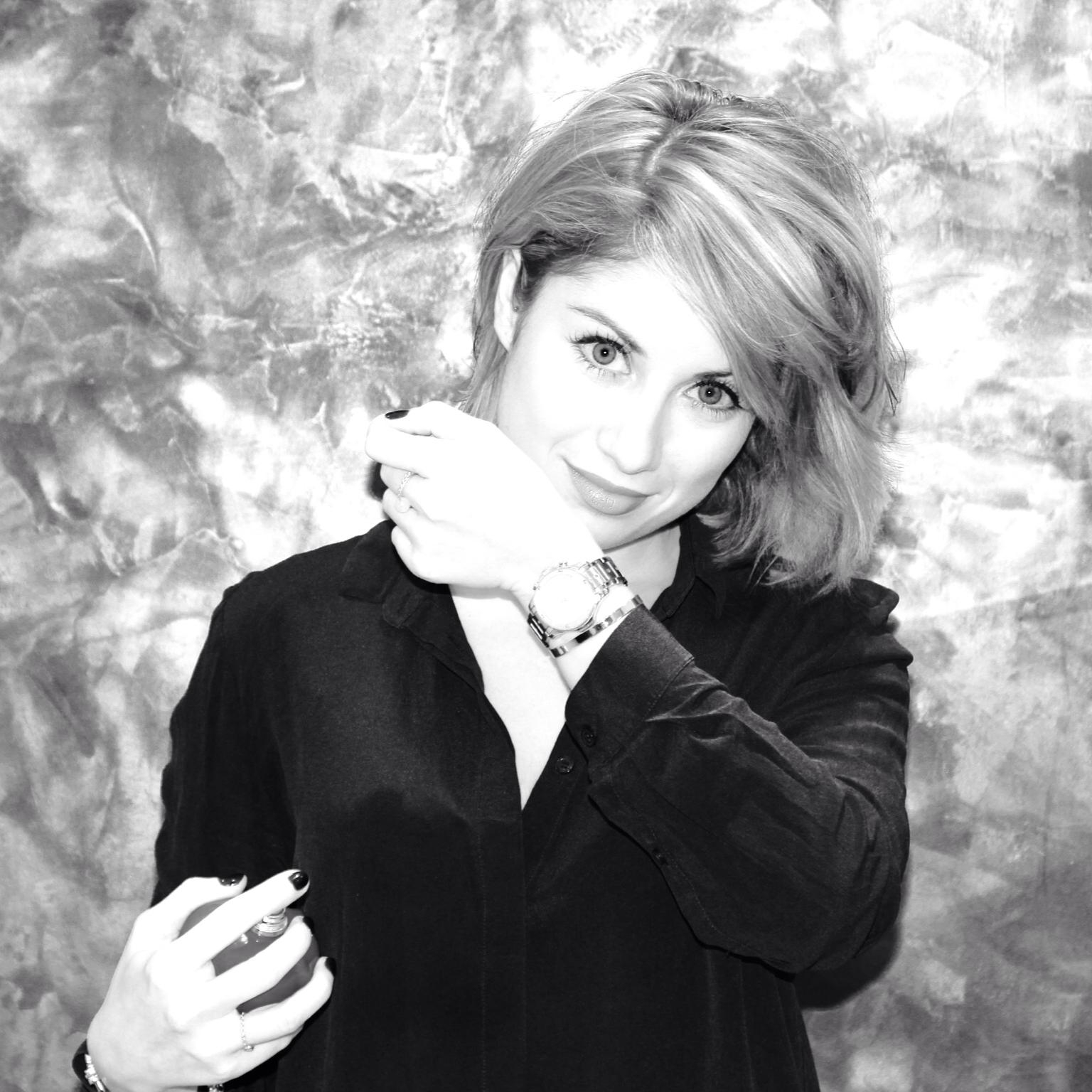 I contribute on OSMOZ since 03 november 2016 and my website is http://www.iriscent.com/
My name is Elodie Canzoneri, an olfactive architect based in paris. I work as a consultant for the fragrance and culture industry. My passion for art and music has led me to create Iriscent in 2016. Iriscent is an artistic laboratory that speaks in the name of perfumery and develops the art of the olfactive synesthesia.
My parti-pris: develop a human experience through creating innovative projects while cultivating the olfactive heritage.
As a representative of OSMOZ, my mission is to unite the community « Share your fragrances » by making the human experience possible with big actors of the perfumery world. Some among you might remember me as I had worked as a project manager on this very website, OSMOZ from 2009 to 2013 when I was at Firmenich. I developed the collection "Les Coulisses du Parfum" boxes, "Paris Parfum", "le Guide du Parfum à Paris", "The OSMOZ Box", "OSMOZ Trend Tours"…
I am delighted to be back among you and have saved you many beautiful fragrant surprises for the year 2016-2017. For any questions regarding OSMOZ do not hesitate to send me a message on elodie.canzoneri@iriscent.com.
Olfactively yours,
Latest articles from Elodie Canzoneri
Archives
All
All
2021
2020
2019
2018
2017
2016
2015
2014
2013
2012