Expert portrait, Alizée Perrin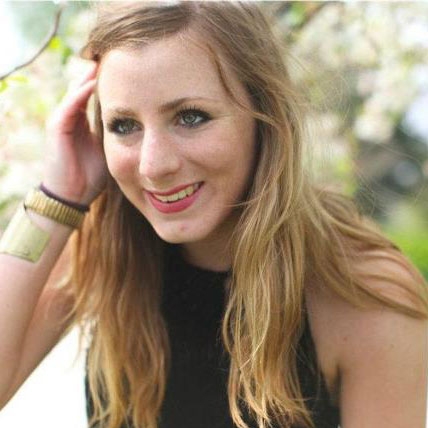 I contribute on OSMOZ since 01 january 2013
After high school, I decided to study journalism, because I wanted both to explore my love of writing and to satisfy my taste for openness towards others. I graduated from Paris's Ecole Supérieure de Journalisme, and I work essentially for Ykone. That is where I was able to learn about the world of fashion, as well as cosmetics and fragrances.
My First Fragrance
As a teenager, I wore several different perfumes, but even though I enjoyed them, I knew they didn't really have my name on them. It wasn't until later that I literally fell under the spell of For Her, by Narciso Rodriguez. It suits me to a T, and I feel like it really expresses who I am!
My Favorite Fragrance
Shalimar, by Guerlain. I've never worn it, but it's my mother's perfume. Because of its story, bottle and scent, for me it represents a mysterious, independent and feminine woman. In other words, the feminine ideal I aspire to.
The Fragrance that Makes My Heart Beat Faster
My answer may be a bit "duh!", but I can't help it: the scent that makes my heart beat faster is my boyfriend's. He wears Allure Homme Sport, but the smell of the fragrance mixes in with his own smell, and I just love it. I know that sounds kind of dopey, but it's true.
Latest articles from Alizée Perrin