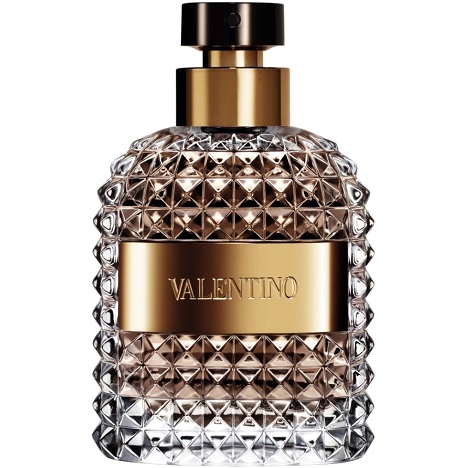 Description
A complex and hard-to-categorize scent, Valentino Uomo opens with bergamot and spicy notes. In the heart, myrtle blends with coffee and gianduja, a lush chocolate-hazelnut concoction. Those gourmand-oriental notes are paired with cedar and 'a musky touch of white leather.' Perfumer: Olivier Polge. Composition house: IFF.
History
Having recently put their women's version back in the limelight, Valentino is back in 2014 with Valentino Uomo. This luxurious and modern scent pays homage to Italy – particularly to Rome, the city of history, movies and la dolce vita. Elegant and carefree, the Valentino man has an eye for detail, but also radiates 'subtle rebellion and disenchanted nonchalance.' His sophisticated and sexy fragrance is presented in a stunning, studded-glass bottle that looks like it could hold fine liqueur.
Range
Eau de Toilette 1.7 and 3.4 oz.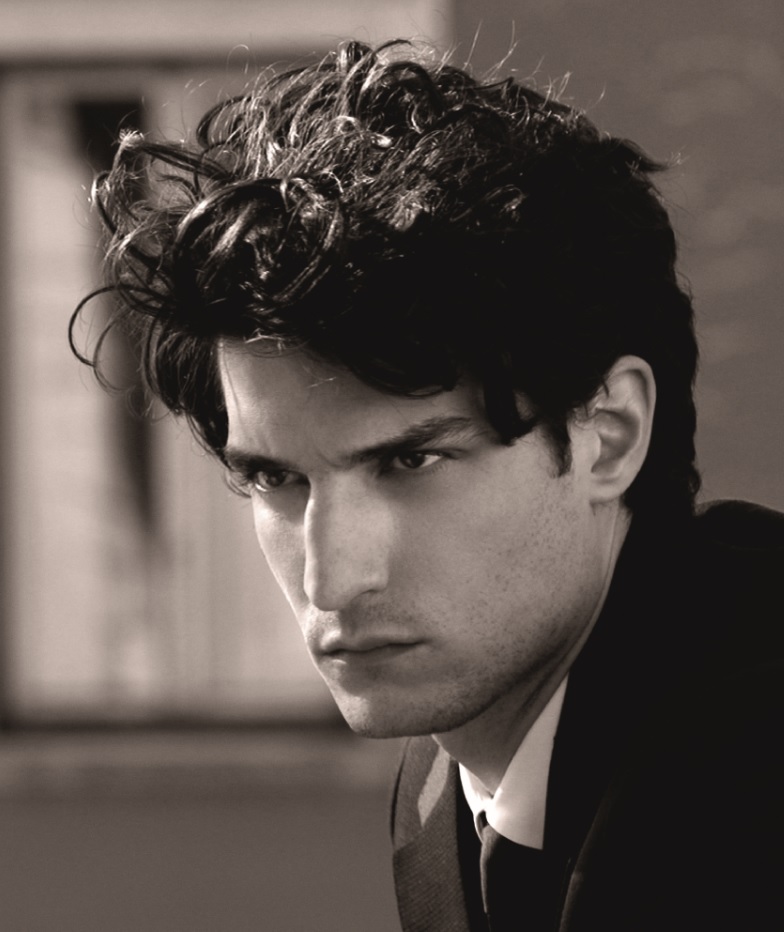 Les publicités et images présentées appartiennent exclusivement à leurs auteurs. Toute utilisation commerciale est strictement interdite sans accord préalable de l'auteur.Toute image présente sur le site peut être enlevée sur simple demande de la part de l'auteur, en écrivant à contact@osmoz.com
Avec l'aimable autorisation de la marque
With the kind permission of the brand
18 january 2014

Bien que l'iris ne soit pas revendiqué, ce parfum m'évoque un peu Dior Homme. Le parfumeur, Olivier Polge, est le même et ce n'est donc sans doute pas un hasard. En tête, les 2 fragrances sont bien différentes et Valentino rappelle davantage Déclaration de Cartier. Sans doute contient-il de la cardamome... Au final on a un joli jus, même si je ne sais pas trop quoi penser du flacon.

Report abuse