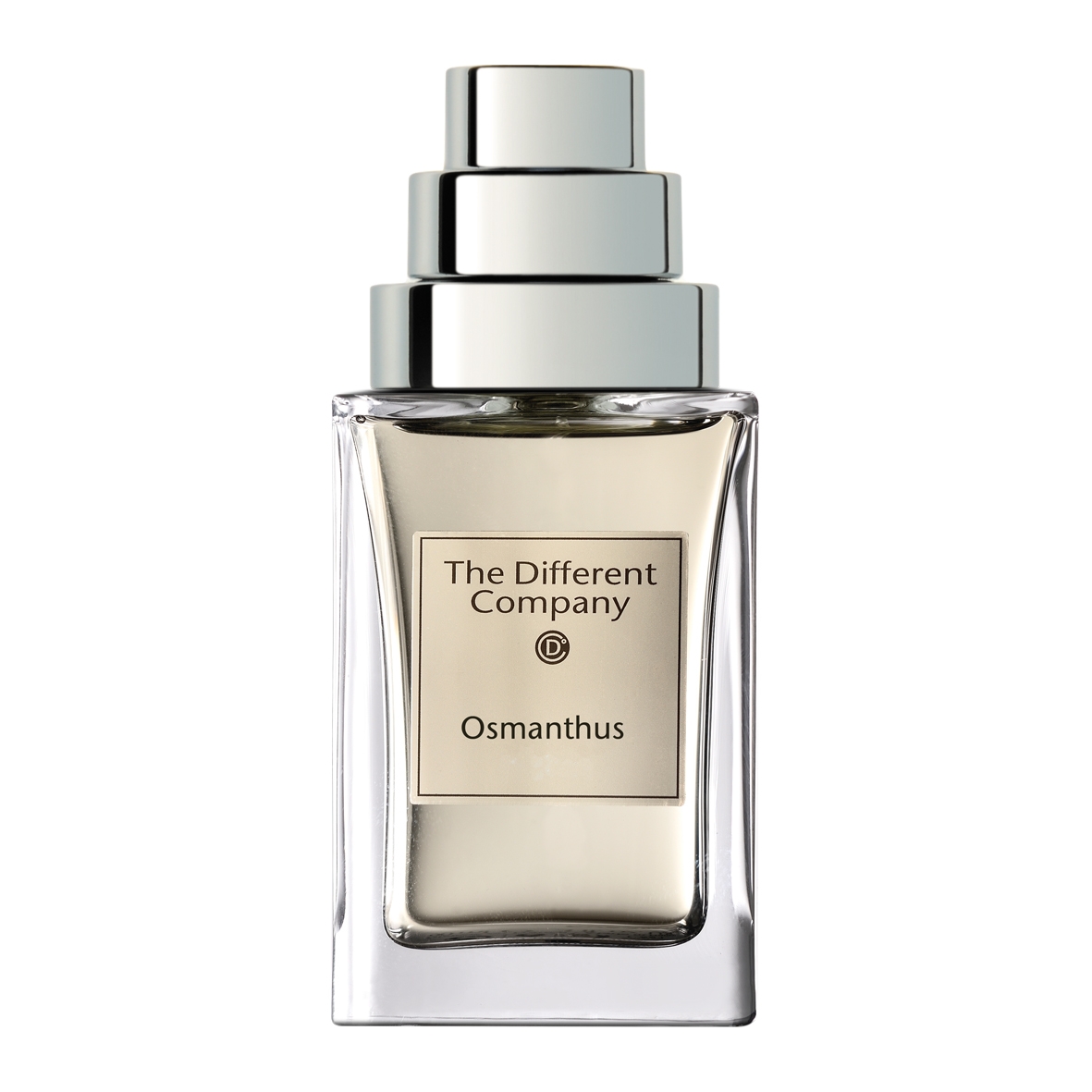 Description
This is the finest fragrance and subtle of TDC fragrances. This exquisite scent freshly unfolds to reveal a symphony of green sweet notes remi- niscent of apple and apricot.
History
The Osmanthus Fragrance, qualified as « the best of all fragrances » is a tree of China even if sometimes one may encounter its presence in a garden on the French Riviera. This tree is sensitive to cold weather, its sparse seed only germinates after two years of gestation. The most odorous breeds of Osmanthus are also the most fragile. The Osmanthus flowers bloom in Autumn, and its refined fragrance travels far, touching the heart of the Chinese with a soft sense of nostalgia. Its poetic refinement id depicted by a legend in which Wu Gang, the giant, driven by jealousy, repeatedly attempted to eradicate the Osmanthe due to its pure floral redolence.. Jean-Claude Ellena designed this fragrance to keep the memory of an emotion that struck him during a visit to the Forbidden city in China. The poetry of this unconventional and extraordinary moment was the unwavering bond that presided over this creation, bestowing upon us the delicately of this distant place.
Range
Eau de toilette 1.7 oz, 3 x 0.4 oz, refillable bottle 3 oz and 3 oz refill
03 february 2015

Osmanthus is a very romantic note and I love it. I want to buy this. Where is it sold? This would be a fantastique addition to my fragrances.

Report abuse
Be the first to comment this fragrance! Register or login to comment.