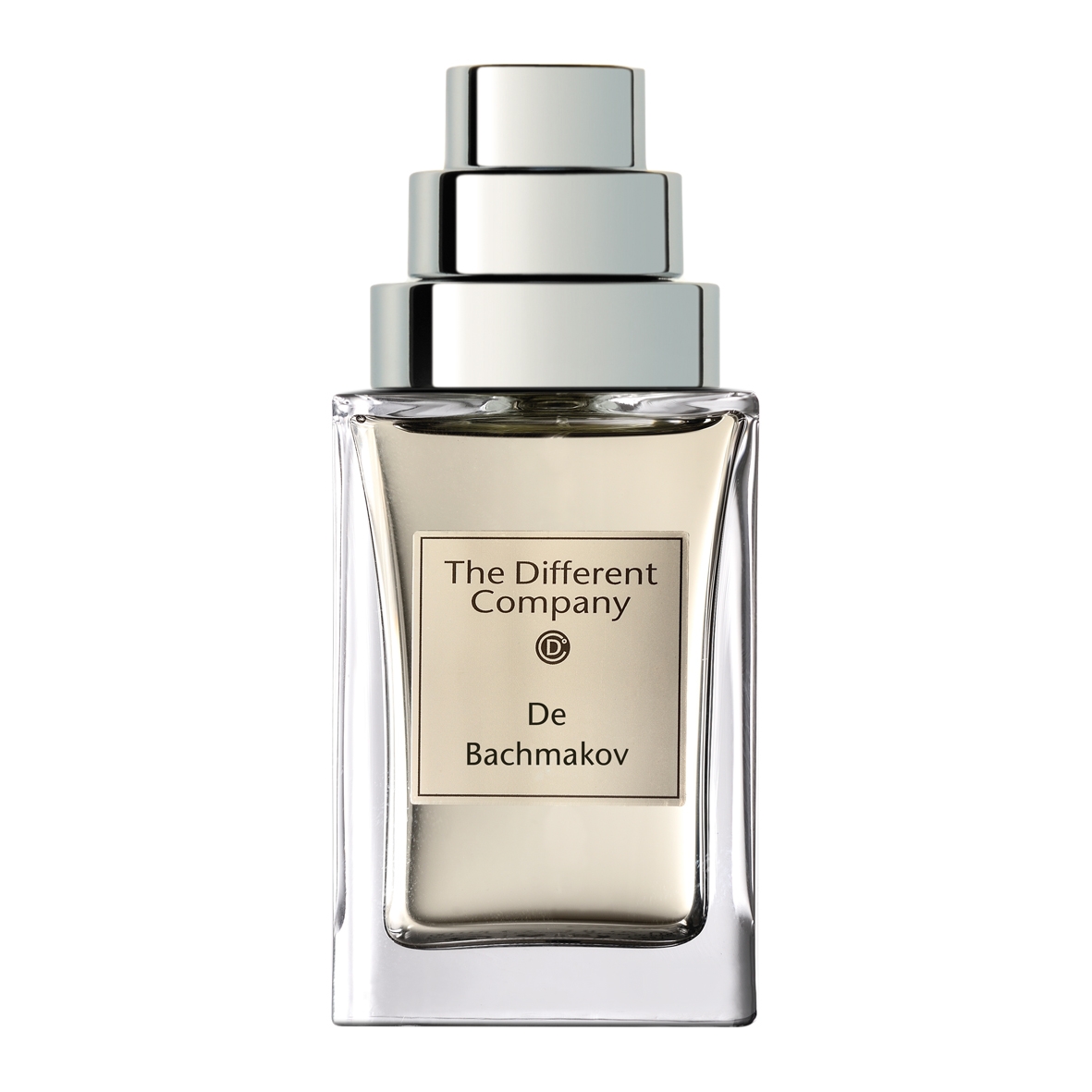 Description
This rather imaginary vision of Russia is characterized by a green, fresh, even tingly trail. Shiso and coriander leaves bring a shimmering touch, slightly dark, like a splash of chilled vodka or a stroll through the icy woods of Siberia. Beyond the green, the cold and the minerals, the fragrance reveals translucent floral notes, as well as woody ones. Before it finally gets softer. In the composition is also a touch of soft chalk.
At a glance
Impressions russes…
History
With 'de BACHMAKOV', The Different Company created a fragrance inspired from the Russian origins of its art director Thierry De Baschmakoff. 'This first dive starts in a country i know little about yet my mind is full of truth for these are my roots, these are the names on my family tree', said the designer. 'Russia is not just about Kalachnikov, vodka, babouchka...', however this is how many people see it. 'Be it for the beauty of it or out of ingenuity, I decided to transpose the values of the geographical, human and cultural vastness, into the 21st century, using my weapon of choice: creation.' Crafted in collaboration with perfumer Céline Ellena, this fragrance for man or woman translates the scents of snow, alcohol, Siberian forests and Asian winds. Infos : www.thedifferentcompany.com
Range
Eau de Parfum ressourçable spray 3 oz, spray 1.7 oz, travel size 48h (3x0.33m oz), estagnon 3 oz
Bottle
the signature bottle is elegant, sober and massive, here adorned with red patterns, a colour often associated to Russia.
Be the first to comment this fragrance! Register or login to comment.