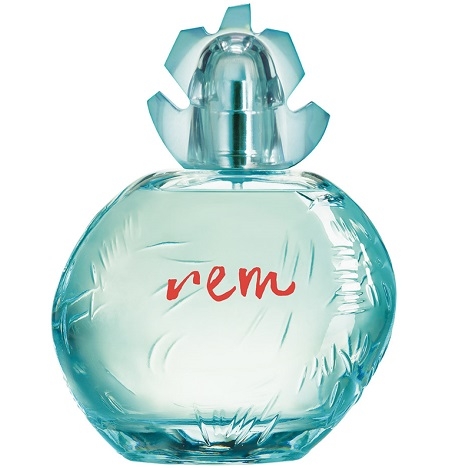 Description
The fragrance opens with fresh sea foam, both maritime and floral, goes on to reveal a spicy-woodsy accord then delivers a musky gourmand trail.
At a glance
Summer in a bottle
History
Rem is mer ("sea") spelled backwards… This is Reminiscence's best-selling fragrance. It conveys the exoticism of the islands and the sea's waves. Rem is a sunny olfactory tribute to vacations, sun-bathing and St Barts. Thanks to its vibrant gourmand side, Rem is also an ode to life, an exquisitely exotic intoxication evoking a cool breeze blowing over fine white sand.
Range
Eau de toilette 100 ml, Eau de toilette 50 ml, body lotion, Shower gel, Deodorant
Bottle
Rem's bottle evokes a transparent beach pebble, polished by the sea, in which the turquoise fragrance glitters with green reflections, like the sea shimmering in the tropical sunshine. It is topped with an algae-shaped cabochon cap.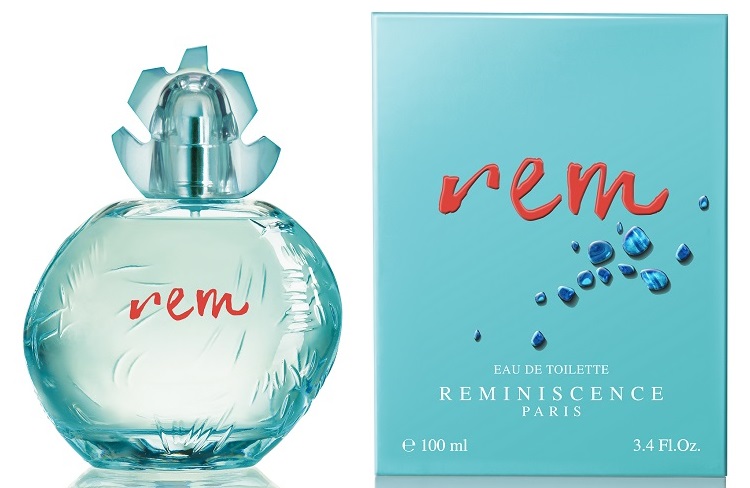 Les publicités et images présentées appartiennent exclusivement à leurs auteurs. Toute utilisation commerciale est strictement interdite sans accord préalable de l'auteur.Toute image présente sur le site peut être enlevée sur simple demande de la part de l'auteur, en écrivant à contact@osmoz.com
Avec l'aimable autorisation de la marque
With the kind permission of the brand
Be the first to comment this fragrance! Register or login to comment.