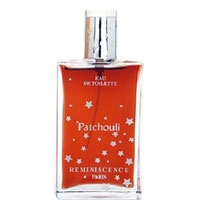 Patchouli de Réminiscence
Description
The central Javanese patchouli note is wrapped in 5 olfactory facets: woodsy (Virginia cedar, Haitian vetiver, Australian sandalwood), ambry (Spanish Labdanum absolute), gourmand (Madagascar Vanilla absolute, tonka bean), balmy (Tolu balm resinoid) and musky (white musks). Nose: M. Sozio and Zoé Coste
At a glance
A heady, sweet and long-lasting fragrance
History
Launched in 1970, Patchouli was the Réminiscence brand's first fragrance. Nowadays, it's the brand's signature scent. It was in 1970 that the Réminiscence company was born of the encounter between Zoé Coste, a jewelry designer, and Nino Amaddeo, a visionary.
Range
Eau de toilette 50 ml, Eau de toilette 100 ml, Eau de toilette 200 ml, Deodorant 100ml, body lotin 150 ml, shower gel 150 ml, body oil 100ml
Bottle
A starry, slightly incurving bottle and a brown juice.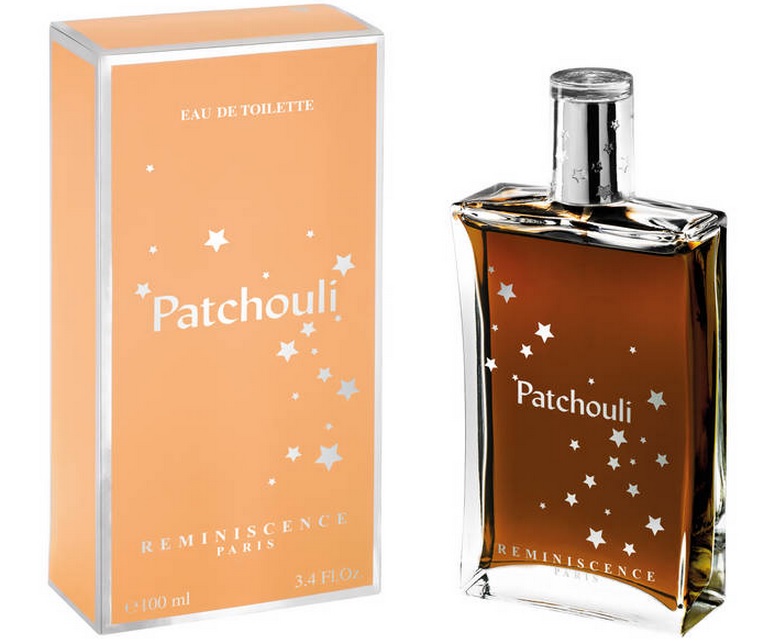 Les publicités et images présentées appartiennent exclusivement à leurs auteurs. Toute utilisation commerciale est strictement interdite sans accord préalable de l'auteur.Toute image présente sur le site peut être enlevée sur simple demande de la part de l'auteur, en écrivant à contact@osmoz.com
Avec l'aimable autorisation de la marque
With the kind permission of the brand
14 september 2012

Patchouli de Réminiscence est une ode au patchouli, cette petite feuille verte et duveteuse venue d'Asie. Grâce à son parfum puissant, riche et charismatique, le patchouli est devenu l'une des matières phare de la parfumerie. Comme une idée de terre humide, Patchouli dégage une senteur douce et sauvage, offrant une sensation caressante et tactile à l'image des soieries parfumées aux feuilles de patchouli, qui voyageaient au 19è siècle sur les bateaux en provenance d'Indonésie.

Report abuse