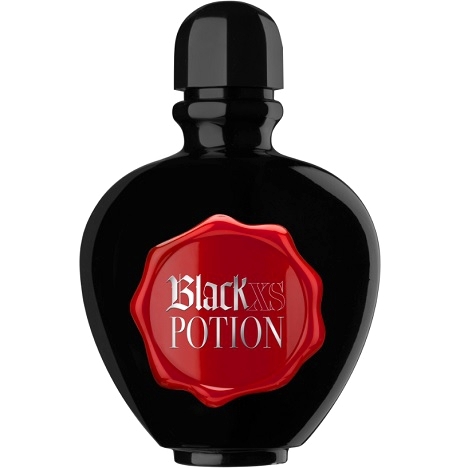 Black XS Potion pour Elle
Description
This intensely feminine potion intertwines notes of black Baccara rose, hellebore – which is believed to have been used in witchcraft – and grapefruit. It evolves towards a black sandalwood accord with woodsy-ambry facets.
History
A veritable love potion, Black XS Potion pour Elle 'reconciles opposites and conjures up the alchemy of hearts and bodies.' The perfume is being launched in a limited edition along with a version for men. The signature black bottle flaunts a splash of red that looks like the wax seal on a letter.
Range
Eau de Toilette 1.7 and 2.7 oz.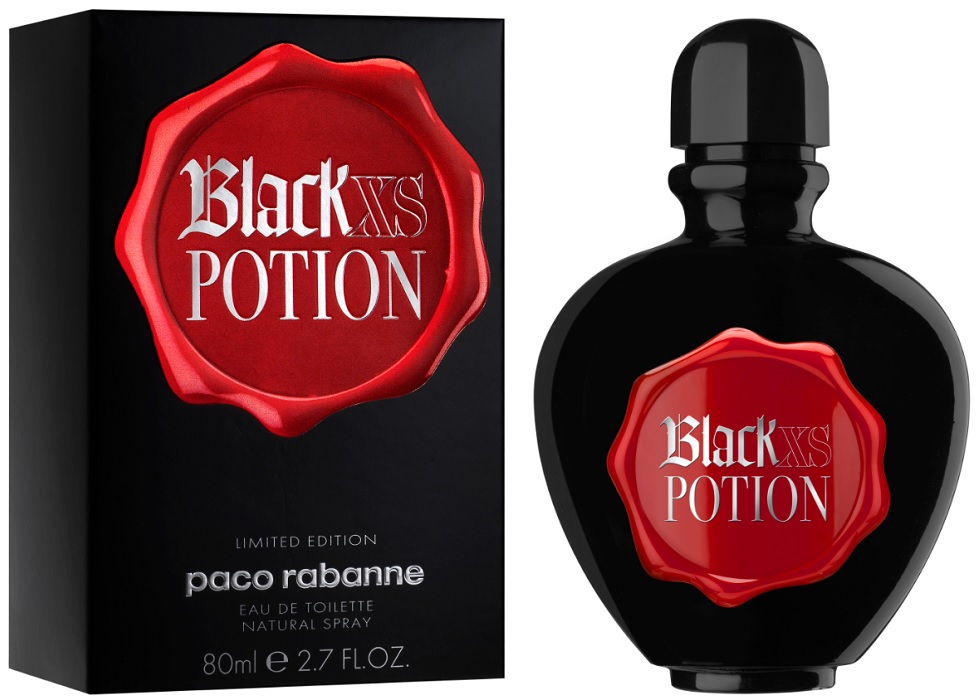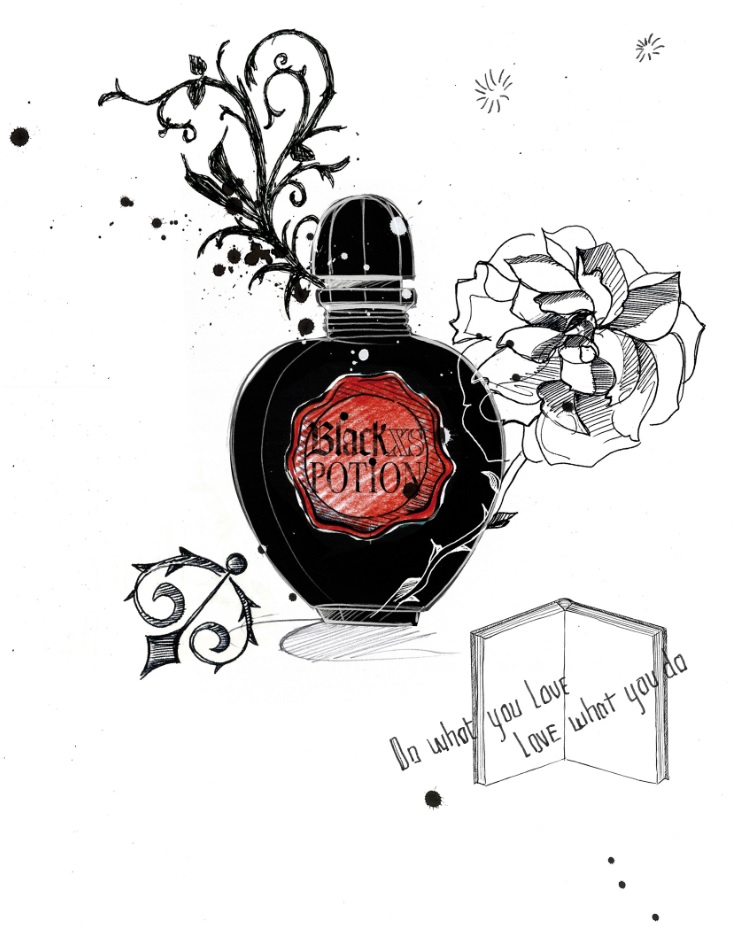 Les publicités et images présentées appartiennent exclusivement à leurs auteurs. Toute utilisation commerciale est strictement interdite sans accord préalable de l'auteur.Toute image présente sur le site peut être enlevée sur simple demande de la part de l'auteur, en écrivant à contact@osmoz.com
Avec l'aimable autorisation de la marque
With the kind permission of the brand
12 april 2014

C'est vraiment différent de Black XS pour elle. On sent bien le patchouli, c'est un peu fruité, on a une sorte d'accord rose-oud. On est quasiment dans un parfum chypré en fait. C'est un flanker plutôt intéressant. Par contre le masculin est proche de l'original mais en moins bien, il n'apporte pas grand-chose.

Report abuse

http://www.olfactorum.blogspot.com

Passionné de parfums depuis très longtemps, formé depuis 2003 aux matières premières chez Cinquième Sens, Thierry effectue ses gammes pendant...