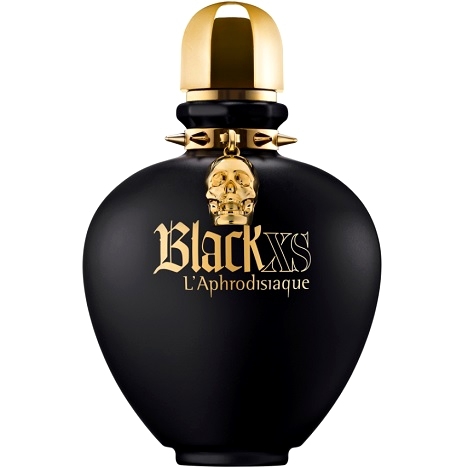 Black XS L'Aphrodisiaque pour Elle
Description
Black XS L'Aphrodisiaque pour Elle opens with notes of nasturtium (nicknamed 'love flower,' because of its aphrodisiac effects) and bitter Seville orange. Then the fragrance evolves towards a heady bouquet of white flowers, with neroli, night-blooming datura, peach and rose. The more oriental trail is composed of vanilla, ambergris and mandragore. Perfumeur: Emilie Coppermann, Symrise.
History
Floral and intoxicating, Black XS L'Aphrodisiaque pour Elle 'awakens the pleasures hidden deep in the night.' Both fragrances in the Black XS L'Aphrodisiaque duo are inspired by the world of rock music, but this time, the rock stars have left the stage and invited us into their private lives. The matte-black bottle is adorned with a golden skull and has a studded gold dog collar around its neck.
Range
Eau de Parfum 2.7 oz.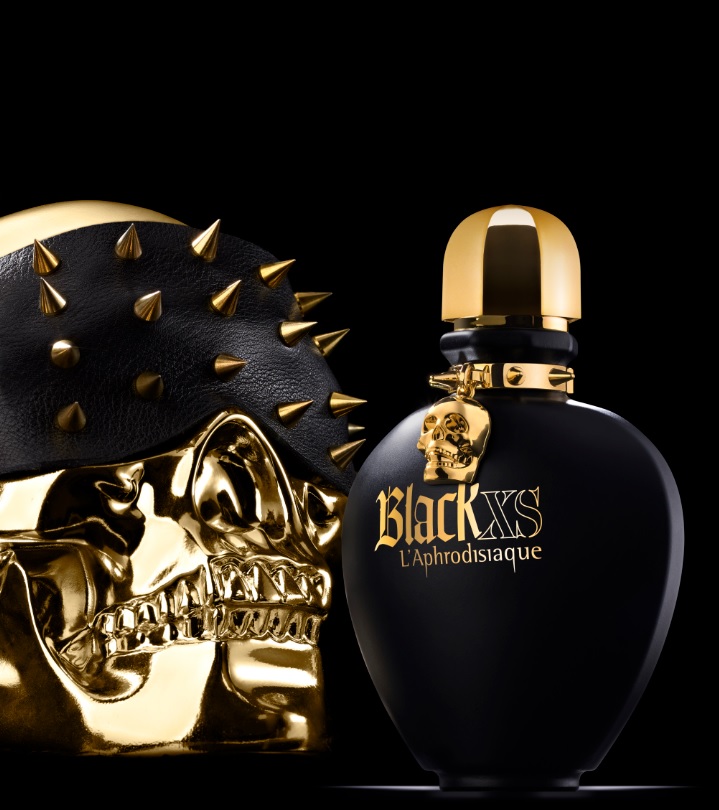 Les publicités et images présentées appartiennent exclusivement à leurs auteurs. Toute utilisation commerciale est strictement interdite sans accord préalable de l'auteur. Toute image présente sur le site peut être enlevée sur simple demande de la part de l'auteur, en écrivant à contact@osmoz.com
Avec l'aimable autorisation de la marque.
With the kind permission of the brand
Be the first to comment this fragrance! Register or login to comment.