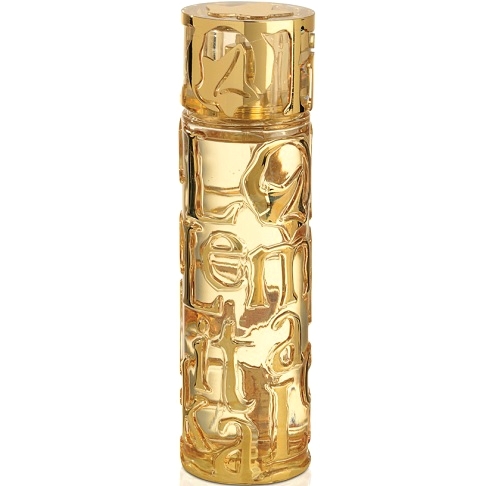 Description
Exotic, floral, sun-drenched and slightly gourmand, Elle L'Aime is hard to categorize. The fragrance has a citrus-fruity opening thanks to lime. The heart pairs jasmine and ylang-ylang with a coconut-blossom accord. The trail is composed of sandalwood and ambry-balmy notes of myrrh. Perfumers: Christine Nagel and Serge Majoullier, Mane.
History
Sixteen years after their first perfume, Lolita Lempicka presents Elle L'Aime, a fragrance inspired by the glow of being in love. And Elle L'Aime is indeed an ode to the power of love. The sunny, cylindrical bottle is covered in golden letters like a talisman.
Range
Eau de Parfum 1.3 and 2.6 oz.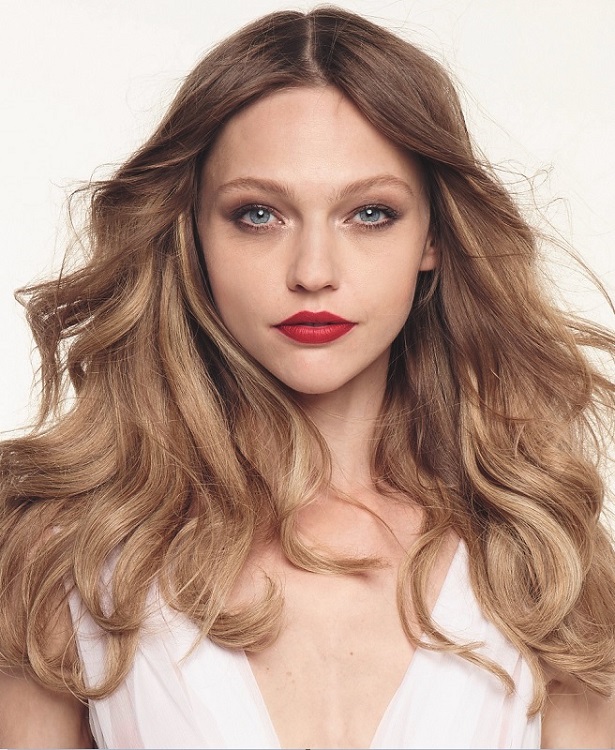 Les publicités et images présentées appartiennent exclusivement à leurs auteurs. Toute utilisation commerciale est strictement interdite sans accord préalable de l'auteur. Toute image présente sur le site peut être enlevée sur simple demande de la part de l'auteur, en écrivant à contact@osmoz.com
Avec l'aimable autorisation de la marque.
With the kind permission of the brand
15 december 2013

Le flacon est plutôt réussi. Ça change de la pomme du premier parfum et de toutes ses versions dérivées. C'est un peu plus chic, un peu plus adulte aussi. Le parfum est solaire et un peu gourmand, mais sans que ce soit direct ou évident. La noix de coco n'est pas gênante ou écœurante. On a également un effet un peu ylang, monoï, mais en même temps, ce n'est pas trop floral. Au final, c'est plutôt un 'gourmand adulte'. Ce n'est pas girly en tout cas.

Report abuse

http://www.olfactivestudio.com

Céline Verleure est la créatrice d'Olfactive Studio. Avant cela Céline a travaillé pour les parfums Kenzo, pour L'Oréal, mais elle a...