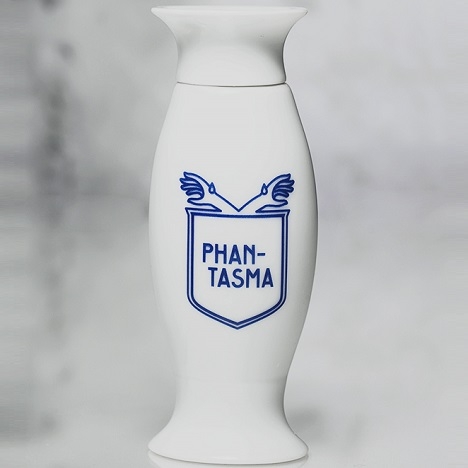 Description
Hard to categorize, Phantasma is composed around a hazelnut accord that combines green and woody notes. The scent also includes narcissus and sclary sage, developing an effect that is at once animalic and botanical. Perfumer: Amélie Bourgeois, Flair.
History
Phantasma is part of the Trilogie des Humeurs, a fragrance collection inspired by Hippocrates, for whom the balance of humors depended on the liquids circulating in the body. Like at an old-fashioned apothecary, the juices nestle inside porcelain amphorae. According to the house, Phantasma provides seduction and charisma as well as adding intensity to your gaze, while liberating desire at the same time. For more info: liquidesimaginaires.com
Range
Eau de Parfum 1.7 oz.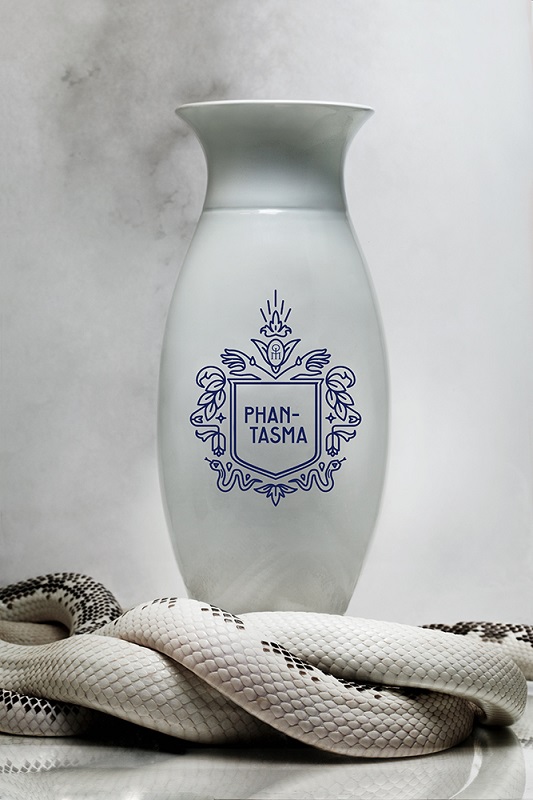 Les publicités et images présentées appartiennent exclusivement à leurs auteurs. Toute utilisation commerciale est strictement interdite sans accord préalable de l'auteur.Toute image présente sur le site peut être enlevée sur simple demande de la part de l'auteur, en écrivant à contact@osmoz.com
Avec l'aimable autorisation de la marque
With the kind permission of the brand
22 june 2014

Composition fraîche et très attirante

Report abuse

18 june 2014

J'ai du mal à résister aux floraux verts. Phantasma pourrait me plaire

Report abuse
Be the first to comment this fragrance! Register or login to comment.