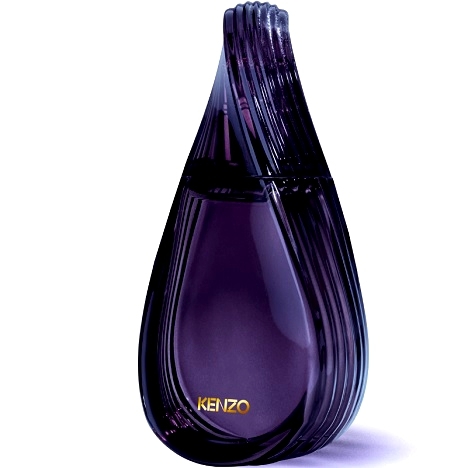 Madly Kenzo Oud Collection
Description
Madly Kenzo Oud Collection opens with notes of saffron and pink pepper. The heart intertwines oud wood, rose and heliotrope. The trail unveils a leather accord warmed up with amber, patchouli and vanilla. Perfumer: Aurelien Guichard, Givaudan.
At a glance
A voyage to the Orient, Kenzo style
History
Kenzo presents Madly Kenzo Oud Collection. The fragrance is a 'modern, feminine interpretation of the vibrantly exotic scents of the Orient.' The perfume, which is composed around an oud-wood accord, nestles in a dark purple bottle in the same twisted shape as the Madly Kenzo one. Limited edition available from selected points of sale.
Range
Eau de Parfum 2.7 oz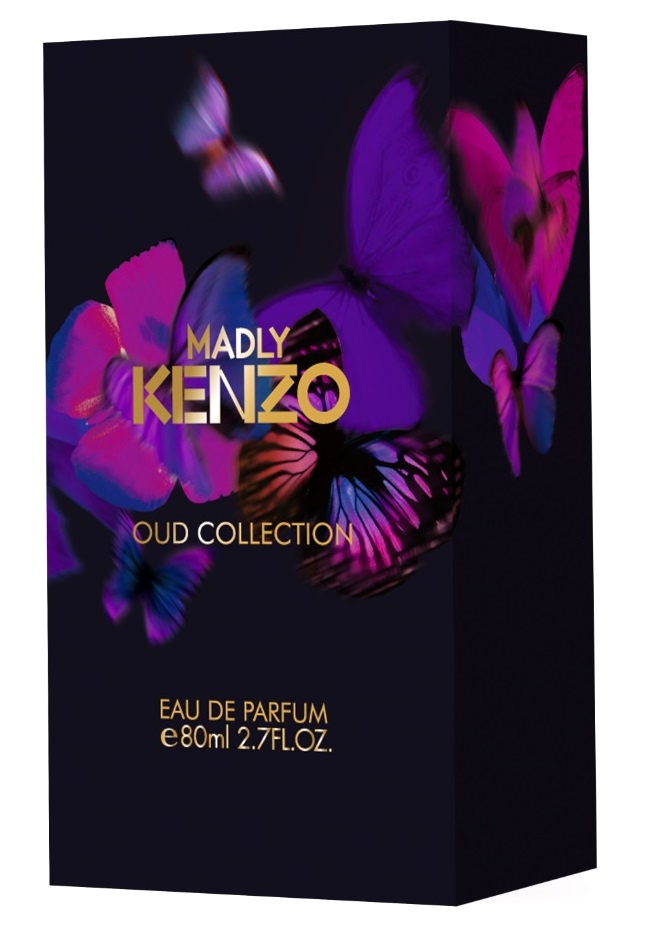 Les publicités et images présentées appartiennent exclusivement à leurs auteurs. Toute utilisation commerciale est strictement interdite sans accord préalable de l'auteur.Toute image présente sur le site peut être enlevée sur simple demande de la part de l'auteur, en écrivant à contact@osmoz.com
Avec l'aimable autorisation de la marque
With the kind permission of the brand
18 january 2014

Olfactivement, ce n'est pas désagréable. Il y a des fragrances à base de oud qui sont très animales, très cuirées et assez difficiles à porter. Ici c'est beaucoup plus portable. Mais je n'aurais pas appelé ce parfum 'oud'. Entre les marques de niche et les collections privées des grandes marques, quasiment toutes les marques ont déjà lancé un parfum oud ! A la rigueur, j'aurais appelé ça : 'bois fumé'. Et puis, je ne trouve pas que l'idée des papillons, ça aille très bien avec le oud.

Report abuse

http://www.olfactivestudio.com

Céline Verleure est la créatrice d'Olfactive Studio. Avant cela Céline a travaillé pour les parfums Kenzo, pour L'Oréal, mais elle a...