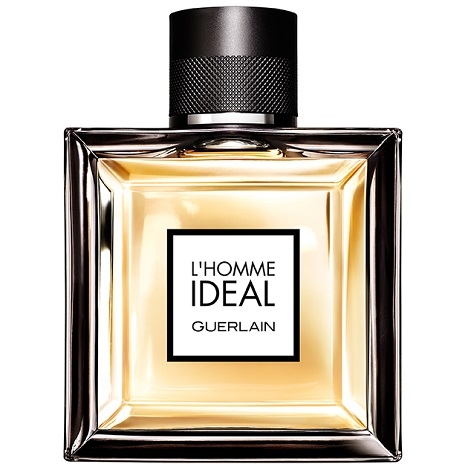 Description
L'Homme Idéal opens with citrus notes blended with rosemary and orange blossom. The amaretto (bitter-almond liqueur)-effect heart is created with an almond–tonka-bean pairing. In the drydown, a leather accord intertwines with vanilla, vetiver and cedar. Perfumer: Thierry Wasser.
History
Guerlain has come up with an olfactory representation of masculine intelligence, beauty and strength. 'The ideal man is a myth. His fragrance, a reality,' the house declares with a touch of humor. The bottle's shape is a nod to the emblematic Habit Rouge bottle. On this one, the sides are lacquered matte black, and the cap is inspired by watchmaking.
Range
Eau de Toilette 1.7 and 3.4 oz.; Shower Gel 6.8 oz.; Deodorant Spray 5 oz.; Deodorant Stick 2.5 oz.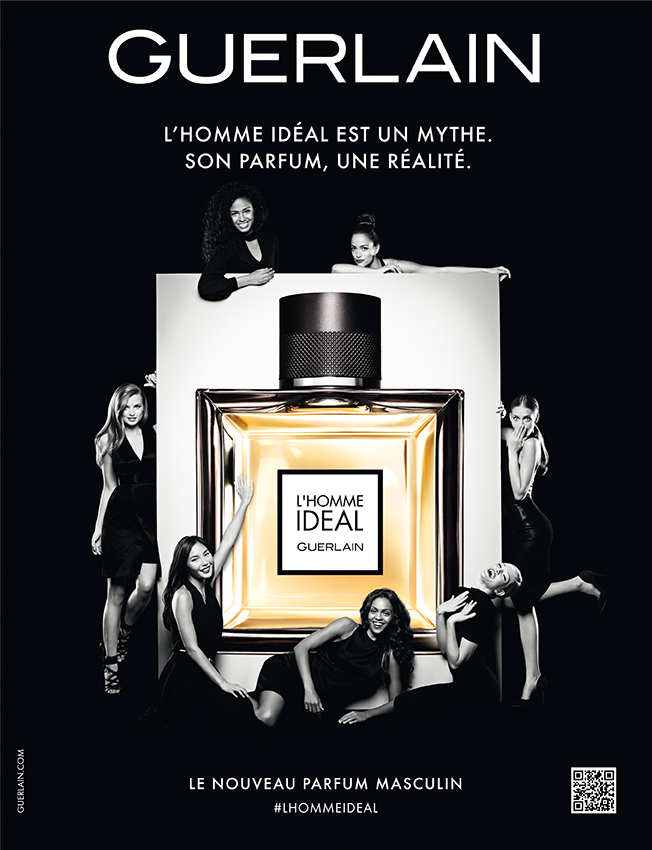 Les publicités et images présentées appartiennent exclusivement à leurs auteurs. Toute utilisation commerciale est strictement interdite sans accord préalable de l'auteur.Toute image présente sur le site peut être enlevée sur simple demande de la part de l'auteur, en écrivant à contact@osmoz.com
Avec l'aimable autorisation de la marque
With the kind permission of the brand
08 october 2014

Les hommes, mais peut-être aussi les femmes, apprécieront L'Homme Idéal. C'est une sorte de synthèse réussie entre différents parfums à succès : 1 Million, Allure Homme de Chanel… Mais aussi La petite Robe noire ! Accord amande pour l'un, cerise pour l'autre : ces 2 notes sont assez proches finalement !

Report abuse