Description
Kokorico ("Cock-a-doodle-doo" in French) opens with a fresh and dazzling note of fig leaf, for a slightly green and aromatic effect. Then the fragrance warms up, heralding the sweet note of cocoa. The very present smoky-woody notes of patchouli reinforce the trace of bitterness in the cocoa bean. Cedar and vetiver root complete the fragrance's woody dimension. Perfumers: Olivier Cresp and Annick Menardo, Firmenich
At a glance
Sexy and playful… Gaultier makes men crow!
History
At Jean Paul Gaultier, man is a masculine plural concept. 'There are men of different ages, very masculine or more feminine, half-hoodlum-half-good guy, rascal or refined… but the one thing they all have in common is a self-assertive personality,' the couturier explains. Sixteen years after the release of his best-selling fragrance, Le Mâle, Gaultier wanted a generous, sensual and edgy fragrance. A scent for a chic, torrid man with panache. So Kokorico was born, a composition in which cocoa, patchouli and fresh notes come together. The whole in a trompe-l'œil, red-and-black, resolutely Gaultier package.
Range
Eau de Toilette 1.7 and 3.4 oz. After shave lotion 3.4 oz.; After Shave Balm 3.4 oz.; Shower Gel 6.8 oz.; Deodorant Stick 2.6 oz.
Bottle
From the side, the trompe-l'œil bottle calls to mind a man's torso, the design signature of Gaultier's first-ever scent for men. From the front, however, the bottle is completely different: it's a man's face. Kokorico is inscribed in red on the black-glass bottle, with a K evoking feathers. The package is a metal box, also red.
Kokorico - Making-of
Publicité du parfum Kokorico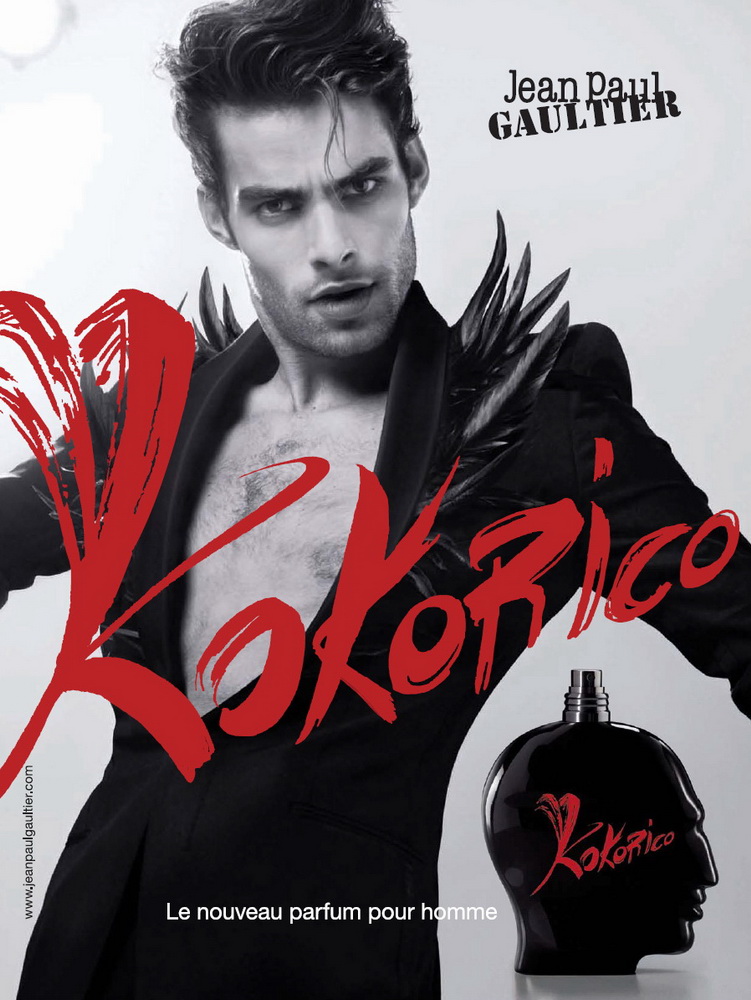 in partnership with images de parfums
With the kind permission of the brand
02 october 2012

Dans ce parfum la note cacao est très intéressante. L'amertume du cacao est bien accompagnée par des notes très sensuelles et ambrées. De légères notes vertes apportent de la fraîcheur en départ, puis le cacao se mêle aux épices (cannelle, poivre) et s'enrobe de notes vanillées, baumées, gourmandes (lactées et sucrées). Je trouve que les notes boisé-sec / vétiver / cèdre en fond se marient très bien avec le chocolat.

Report abuse

http://www.cecilezarokian.com

Cécile Zarokian est parfumeur-créateur indépendant. Elle élabore des fragrances dans son laboratoire de création parisien situé près du Canal...