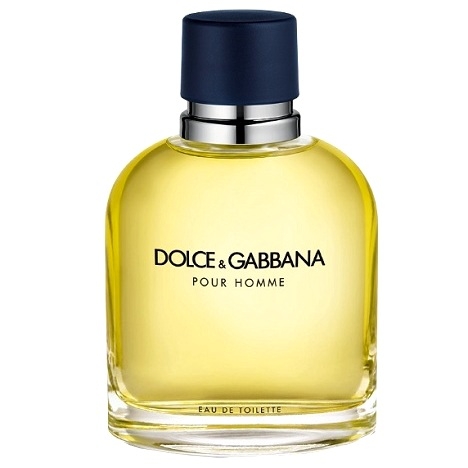 Dolce & Gabbana pour Homme (2012)
Description
Dolce & Gabanna pour Homme's lively opening flaunts fresh tonalities of bergamot, mandarin orange and neroli. The spicy-aromatic heart unveils a trio composed of pepper, lavender and sage. The dry-down pairs the dryness of cedar and tobacco with the warmth of tonka bean.
At a glance
The incarnation of Italian men: sexy and sophisticated
History
Fresh and peppery, Dolce & Gabbana pour Homme is an illustration of the elegance and style of the Dolce & Gabbana man. The duo of designers has unveiled a more modern version of both of their Dolce & Gabbana Classique scents. The Italian house has pulled off a 'perfect synthesis between their innate love of tradition and an ardent desire for what's contemporary.' According to Dolce & Gabbana, the masculine version of this fragrant duo evokes a man who is, 'strong enough to allow himself the indulgence of vanity, and who doesn't try to hide his own fragility.'
Range
Eau de Toilette 2.5 4.2 oz.; After-Shave Lotion 4.2 oz.; Shower Gel 6.8 oz.; After-Shave Balm 3.4 oz.; Deodorant Stick.
Bottle
You'll recognize the Dolce & Gabbana Classique bottle, with a somewhat golden-hued juice and a silver-and-navy cap.
Advertisment of the fragrance Dolce & Gabbana pour Homme (2012)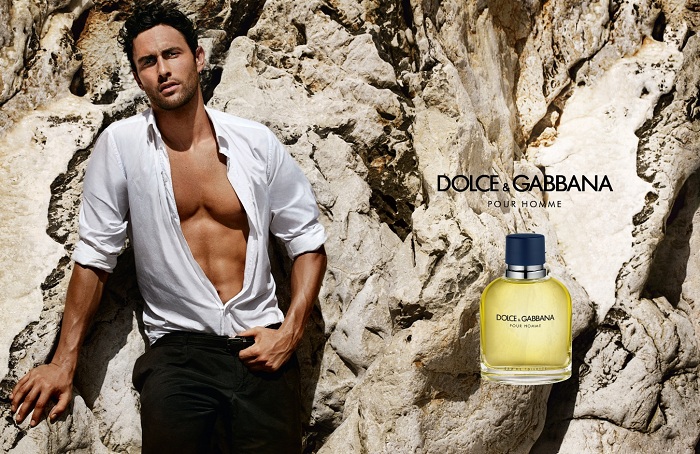 With the kind permission of the brand
30 january 2013

Ce parfum est une fougère. Cet accord de parfumerie doit son nom à un parfum de Houbigant du 19è siècle, Fougère Royale. La fougère d'origine était, comme le chypre, basée sur la mousse de chêne. La tête était constituée de lavande et le fond de notes coumarinées / tabac. Aujourd'hui l'accord fougère marche toujours très bien. Mais comme le chypre, il a été modernisé et rafraîchi. Pendant longtemps, la fougère a été très aromatique, avec un côté agreste, épicé, très masculin. Dans l'accord fougère, il y a aussi souvent un côté floral. Ça peut être le géranium, ou des notes rose / jasmin ou poudrées. Ici le côté floral est apporté par une note néroli / fleur d'oranger.

Report abuse

http://www.rochas.com/fr/parfums

Parfumeur créateur de la maison Rochas, Jean-Michel Duriez est amoureux des parfums et des belles matières premières. Formé à l'Isipca, puis...

08 november 2012

Em especial considero este perfume sóbrio, másculo e um must have. Sem excessos e com um charme que permite a personalidade do homem se sobrepor ao nome do perfume.

Report abuse

http://perfumenapele.com

Quando criança, brincava com frascos vazios de Phebo imaginando ser perfumista. Apaixonou-se de verdade por perfumes quando ganhou de uma vizinha...