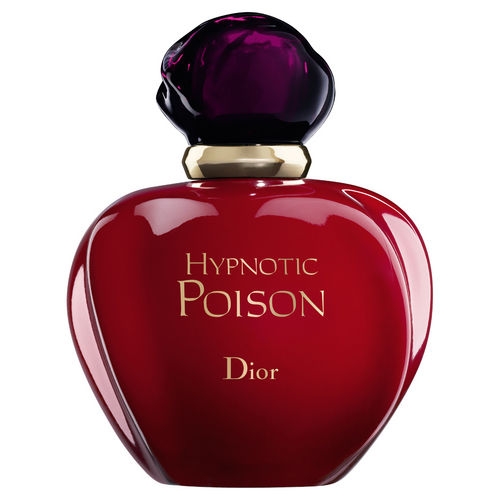 Description
A puzzling harmony born out of the fusion of four contrasting olfactive facets:the biting and intoxicating note of bitter almond and carvi, the more opulent and precious note of jasmine Sambac, the bewitching and mysterious note of moss and Jacaranda tree, and the hypnotic and sensuous note of vanilla and musk.
History
This fragrance follows the mythic path of Poison and is a diabolical and mysterious fragrance, a magical philter of modern times that expresses the sensuality of your era.Extravagant and intoxicating, Hypnotic Poison is the perfume of femininity and boldness.
Bottle
Sporting a spellbinding red color and shaped like the forbidden fruit, the bottle is crowned by a deep dark-colored stopper.
Adverstising of the fragrance Hypnotic Poison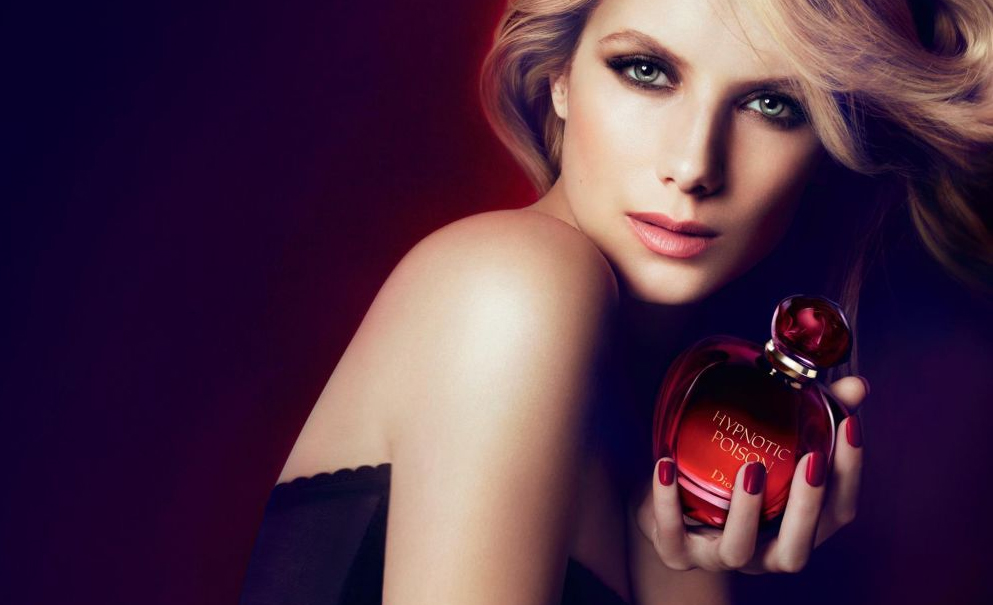 www.imagesdeparfums.fr
With the kind permission of the brand
Be the first to comment this fragrance! Register or login to comment.