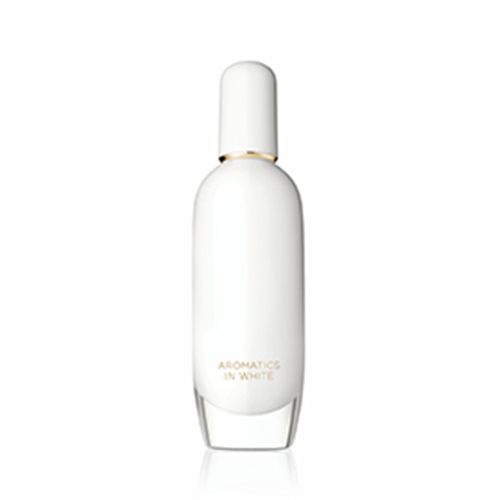 Description
Intensément magnétique. Une sensualité moderne, élégante et sophistiquée au départ vivifiant dévoilé par la feuille de violette en contraste avec le poivre Sichuan et le ciste. La fleur d'oranger et l'eau de rose déploient un cœur floral éclatant et s'habillent d'un sillage mystérieux aux tonalités ambrées, musquées.
History
44 ans après la sortie du célèbre chypre-floral Aromatics Elixir, premier parfum aromachologique pour le corps et l'esprit, la famille chypre fait son coming out ! Avec une nouvelle inspiration olfactive imaginée par le parfumeur Nicolas Beaulieu (IFF), Aromatics in White révèle un sillage magnétique musqué et une sensualité moderne. Un flacon moderne laqué blanc qui respecte les code et les lignes de son prédécesseur. Découvrez la publicité du parfum dans la section vidéo / média.
Range
Eau de Parfum, vaporisateur, 30 ml, 50ml, 100ml
<iframe width="560" height="315" src="//www.youtube.com/embed/daekOJ8xRjk" frameborder="0" allowfullscreen></iframe>
Advertisements and images found on OSMOZ are the sole property of their authors. The authors' prior consent is required for any and all commercial use. All images found on the website can be removed on request from the author via e-mail to claire@todaythe12.com. Courtesy of the brand.
With the kind permission of the brand
Be the first to comment this fragrance! Register or login to comment.