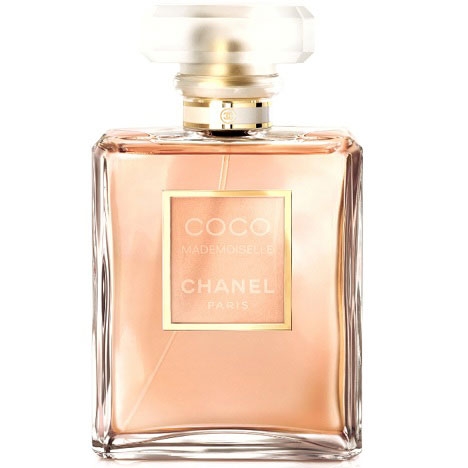 09 january 2013

Coco Mademoiselle was inspired by the 'irrepressible spirit of the young Coco Chanel' and is classified as a fresh oriental. Designed to attract the younger Chanel fragrance wearer, it appeals to all ages with opening notes of orange, bergamot, mandarin, classic Chanel middle notes of rose, jasmine, ylang ylang, mimosa, iris, and a lush drydown of patchouli, vetiver, vanilla, tonka bean and musk. This fragrance transitions well from day to night, and can be a wonderful signature scent.

Report abuse

http://www.sniffapalooza.com

Karen Adams is the executive operations manager of Sniffapalooza. This international, event-based organization for fragrance enthusiasts was created...

14 september 2012

Une fragrance d'une belle modernité. Note fruitée de mandarine, de poire et d'abricot, qui accompagnent un sillage fleuri par le géranium et le jasmin. Boisé aussi, dans lequel un patchouli 'clair' apparaît dans une limpidité alors encore peu exploitée. Une note 'nature après la pluie' se dévoile à notre inconscient. Un parfum de caractère, signé, bien dans son temps, qui a su, de manière très réussie, rajeunir l'image de la marque.

Report abuse

http://www.olfactorum.blogspot.com

Passionné de parfums depuis très longtemps, formé depuis 2003 aux matières premières chez Cinquième Sens, Thierry effectue ses gammes pendant...