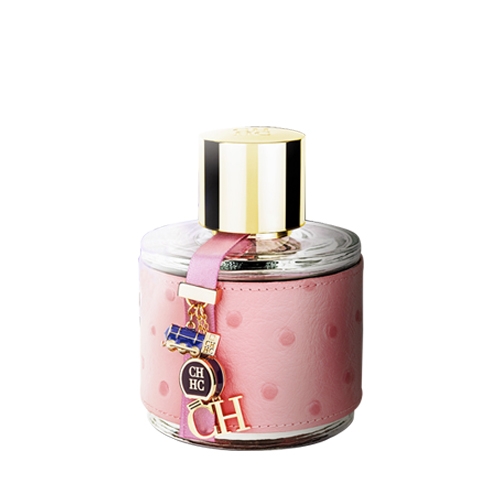 Description
Sparkling, citrusy top notes of Brazilian fruit are made even more elegant by the iris, as the heart of the fragrance is growns softer at the touch of both orange blossom and creamy toberose. Cashmeran and praline exhale delicious bottom notes. An invitation to travel reminiscent of the Argentinian Dulce de Leche.
History
Carolina Herrera has a passion for traveling. To pay tribute to each place and each raw material found there, she created CH Men Grand Tour, a fragrance for men inspired by a romantic adventure aboard a luxury train in South America. Discover the film here: http://www.carolinaherrera.com/ch/en/fragrances/women/ch-grandtour-woman
Range
Eau de Parfum 3.4 oz. (limited edition)
Bottle
The original red leather bottle is replaced by an envelope of exotic, pink ostrich leather. A golden train and a golden hat box are the new "charms" that decorate the bottle.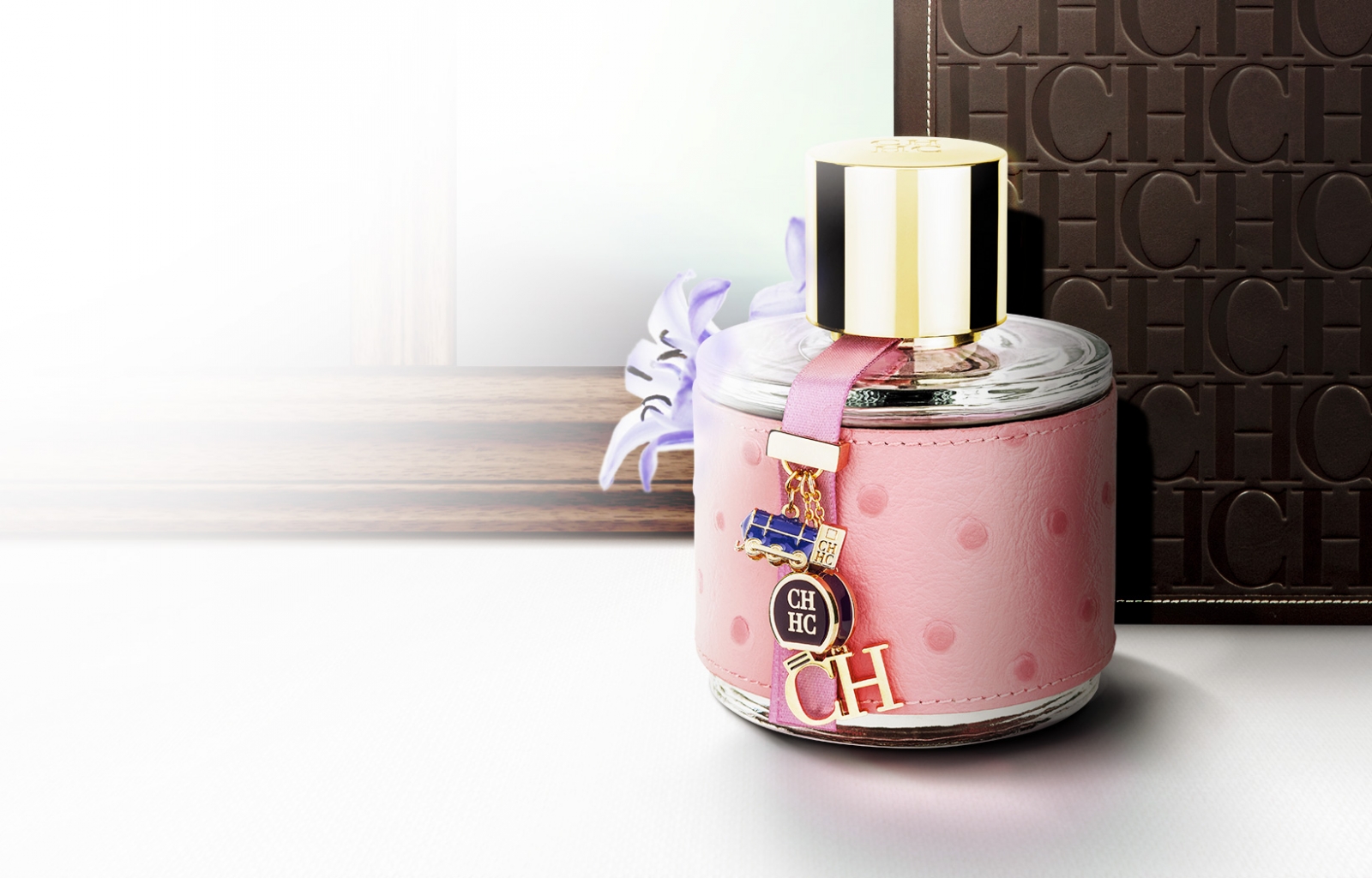 Les publicités et images présentées appartiennent exclusivement à leurs auteurs. Toute utilisation commerciale est strictement interdite sans accord préalable de l'auteur.Toute image présente sur le site peut être enlevée sur simple demande de la part de l'auteur, en écrivant à contact@osmoz.com
Avec l'aimable autorisation de la marque
With the kind permission of the brand
19 april 2015

I love the pink ostrich leather. I agree with ECKBO57; praline and leather with somber iris is an unusual but intriguing pyramide.

Report abuse

10 january 2015

I would like to try this new perfume from Caroline Herrera in order to have and idea about the unusual combination of praline (sweety scent) and leather (maybe rough ?) on the base.

Report abuse
Be the first to comment this fragrance! Register or login to comment.