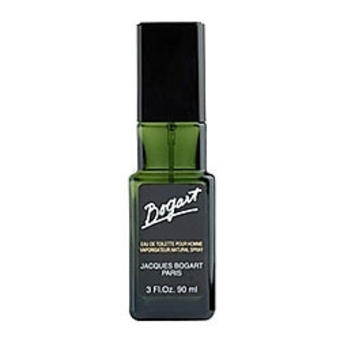 Description
Lemon blossom and rosemary give the perfume its elegance.Geranium, oakmoss and juniper make Bogart Homme a handsome fragrance.Nutmeg and cloves enhance its bold personality.Russian leather and birch conveys a virile lingering note, a symbol of today's man.
History
This great classic was created to last, therefore it is timeless: unfettered by the dictates of trends and fashions.It possesses a very complex fragrance (composed of over 200 essences), yet it is discreet and does not have any overpowering elements.One gets attached to this deceptively casual perfume.
22 february 2014

The idea of a bold scent with over 200 essences and not one note overpowering the other is very appealing. Timeless, with Russian leather and birch lingering - has me sold on trying this! Bogart was short and not that handsome, but he had star power, presence and commanded attention and the screen. Yes.

Report abuse
Be the first to comment this fragrance! Register or login to comment.