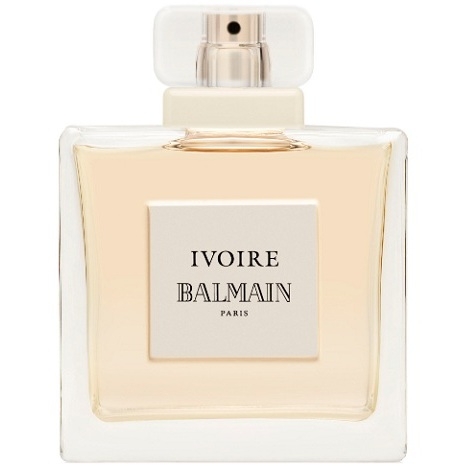 Description
Hard to classify, Ivoire 2012 is being described as green, floral, iris and chypry. The fragrance opens with notes of orange and mandarin, paired with violet's powdery feel. The floral heart is intertwined with ylang-ylang and jasmine, rose and galbanum. The trail reveals essences of vetiver and cedar wood, patchouli and vanilla. The perfume designers explain that they wanted to 'dust the formula off without betraying it,' by focusing on reworking the head, which has an overdose of aldehydes in the original formula. Perfumers: Michel Almairac and Jacques Flori, Robertet.
At a glance
Timeless chic
History
First created in 1979, Balmain's Ivoire is back in the spotlight in 2012 with a contemporary new twist that goes hand in hand with the rebirth of Balmain's couture, which 'is igniting passion once again.' This new, more modern version of Ivoire is intended for today's Balmain woman: elegant and demanding, with a 'sexy, edgy and alluring' style. For more info: parfumsbalmain.com
Range
Eau de Parfum 1, 1.7 and 3.4.
Bottle
A sleek, heavy rectangular glass bottle. The transparent cap is topped with a white ring that looks like ivory, or ivoire, in French.
Advertising of the fragrance Ivoire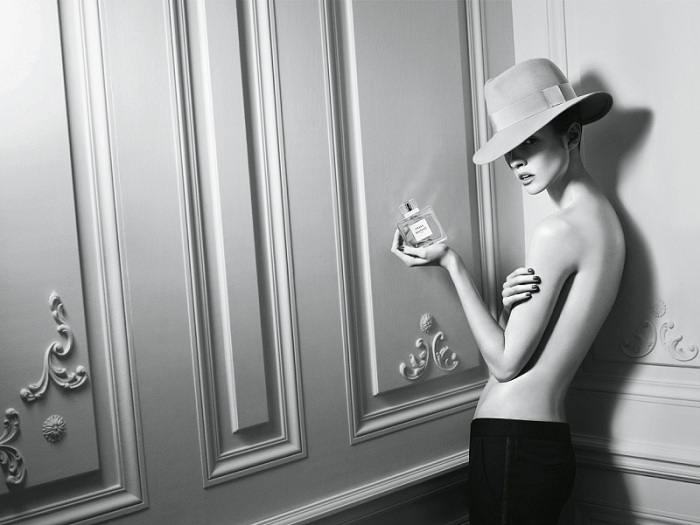 With the kind permission of the brand
29 october 2012

Je trouve que c'est un beau retravail d'Ivoire. Ivoire avait un côté un peu vieillot, mais je garde l'image d'un parfum cocon. Ce cocon de douceur, on le retrouve ici. Il y a un côté savon aussi : un savon de luxe, une note très propre. Donc, je verrais plutôt ce parfum pour une femme classique. En revanche, la publicité est en décalage : la marque a essayé de rajeunir l'image… Malheureusement le visuel publicitaire semble désincarné, irréel, complètement retouché. Cela me fait penser à une publicité pour Coco Mademoiselle avec Kate Moss : la position du corps et de la main, la porte, le chapeau. C'est vraiment très ressemblant !

Report abuse

http://www.olfactivestudio.com

Céline Verleure est la créatrice d'Olfactive Studio. Avant cela Céline a travaillé pour les parfums Kenzo, pour L'Oréal, mais elle a...