Hello I am GHMagalhaes
bronze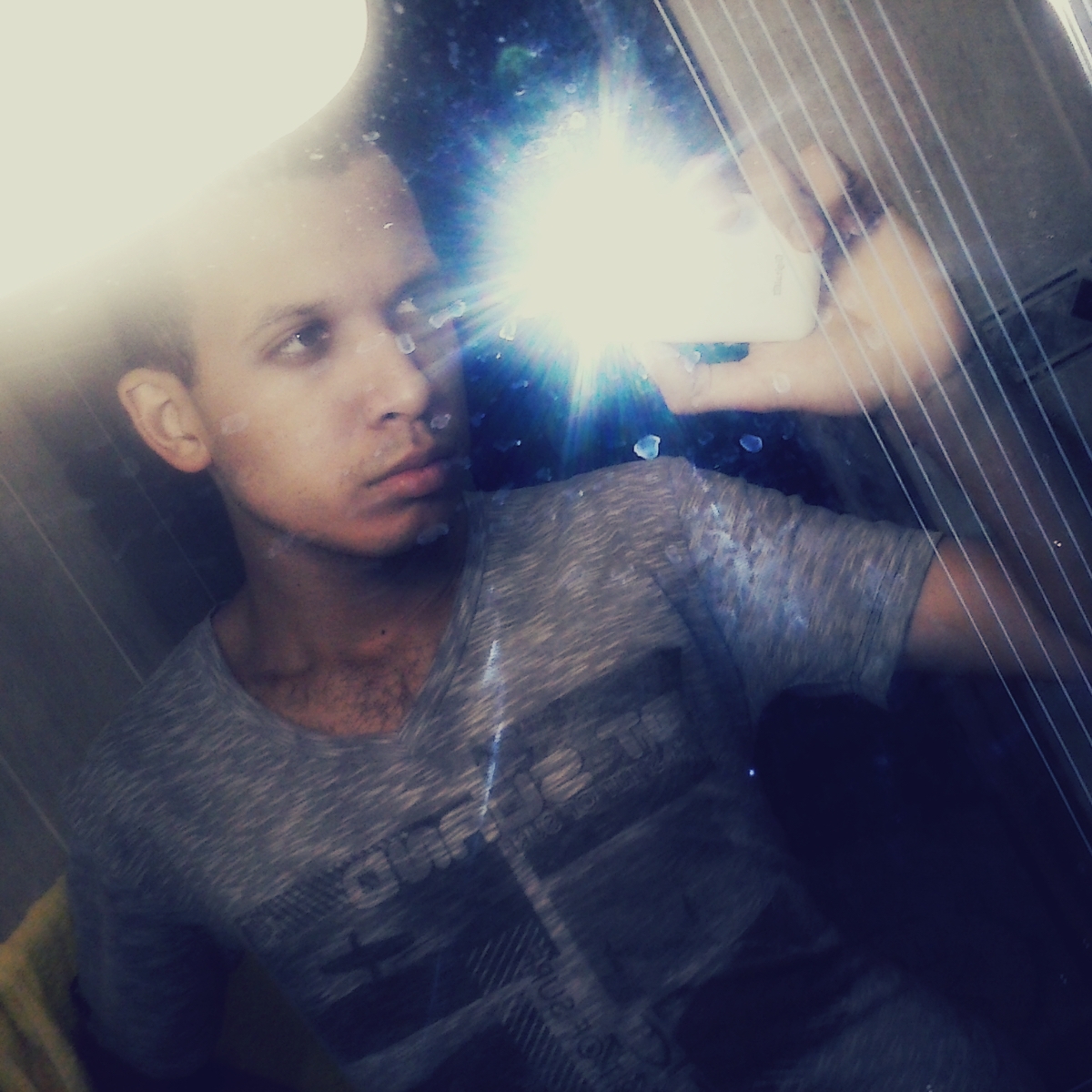 I have 490 OSMOZ points and I am registered since 2017-01-16 Website http://www.mparfumerie.blogspot.com
Blogueiro desde 2011. Guilherme Magalhães era escritor num blog de atualidades pop. Em 2014 ele volta a escrever sobre o que ele gosta, perfumes e lança seu mais novo blog Magalhães Parfumerie, que tem feito sucesso no Brasil, Estados Unidos e França. falando sobre as novidades da perfumaria mundial.
I currently wear at least 5 fragances
I anoint: On my wrists / arms, On my body, On my neck, On my hair, Behind my ears, Spray it in the air & envelope myself in it
I only have one main fragrance, I have fragrance I use for everyday wear and another one for special occasions, I wear different fragrance depending on if it's daytime or evening, I wear different fragrance, depending...
I apply fragrance: 7 days a week
I buy fragrance: Once every 2-3 months
7
Perfumes