Hello I am GB-m
welcome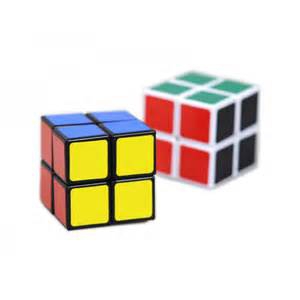 I have 200 OSMOZ points and I am registered since 2015-11-16
Client lambda indépendant.
I currently wear at least 5 fragances
I anoint: On my hair, On my clothing, On my cleavage/chest
I have fragrance I use for everyday wear and another one for special occasions, I wear different fragrance, depending on the season, I like to match my fragrance to my mood, I love fragrance and when I find one I like,...
I wear: INTUITION FOR MEN, Bogner Man, Cologne Tonique Le Mâle Jean-Paul Gaultier, ALLURE HOMME SPORT, Acqua Di Gio pour Homme, Terre d'Hermès, Armani Code, Obsession for Men, 1 Million, L'INSTANT DE GUERLAIN POUR...
I apply fragrance: 4 days a week
I buy fragrance: Once every 4-5 months
3
comments