Hello I am evs
silver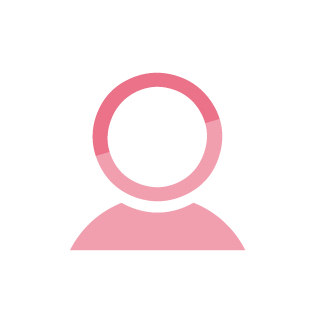 I have 805 OSMOZ points and I am registered since 2015-06-01 Website http://evssch@hotmail.com
Según la estación elijo el perfume. En general todos los años incorporo uno nuevo, sin dejar de usar los que considero tradicionales para mí.
I currently wear at least 5 fragances
I anoint: On my wrists / arms, On my neck, Behind my ears
I have fragrance I use for everyday wear and another one for special occasions, I wear different fragrance depending on if it's daytime or evening, I wear different fragrance, depending on the season, I wear different...
I wear: ROBERTO CAVALLI, Paloma Picasso, Diorissimo
I apply fragrance: 7 days a week
I buy fragrance: Once every 4-5 months
12
comments
4
Perfumes