Hello I am FerAlgarve
silver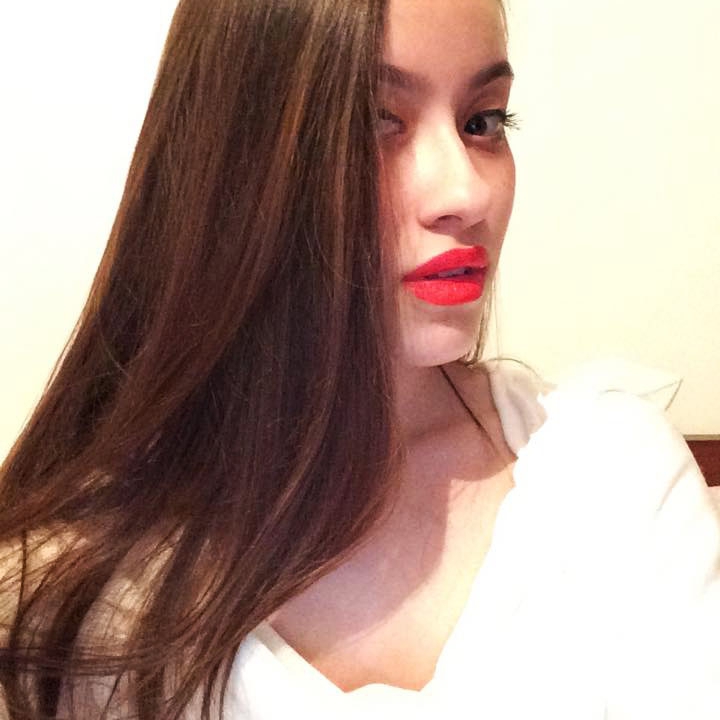 I have 1295 OSMOZ points and I am registered since 2015-02-08
Publicitária, 20 anos.
I currently wear at least 5 fragances
I anoint: On my wrists / arms, On my neck, On my cleavage/chest
I wear different fragrance, depending on the season, I wear different fragrances depending on whether I stay at home or go out, I like to match my fragrance to my mood, When I change my fragrance, it is like playing a...
I wear: TOUCH OF PINK, Ricci Ricci, Egeo Dolce Woman, Floratta in Rose, CK One, brincando num campo de melancias, nuvens dançam sob meus pés, Coffee Woman
I apply fragrance: 7 days a week
I buy fragrance: Less than once a year
31
comments
25
Perfumes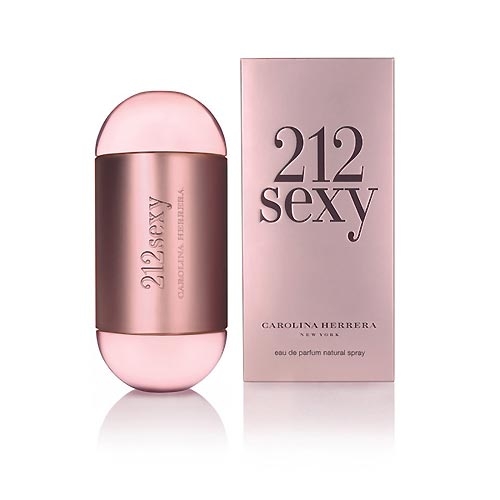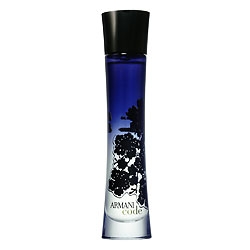 Do you want to see more fragrances?
Show more