Hello I am MiguelAngel
welcome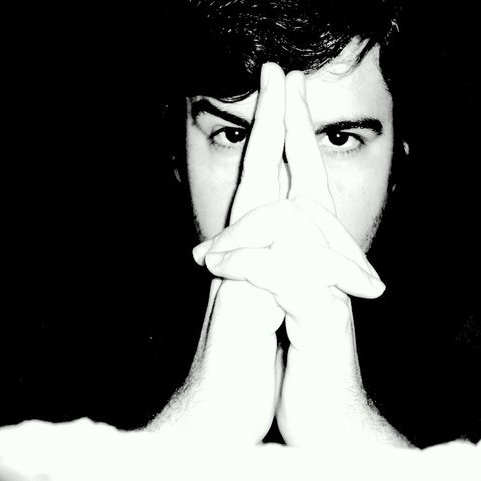 I currently wear 1 fragances
I anoint: On my wrists / arms, On my neck, On my clothing
I have fragrance I use for everyday wear and another one for special occasions, I wear different fragrance, depending on the season, I like to match my fragrance to my mood, I love fragrance and when I find one I like,...
I wear: BOSS BOTTLED. SPORT.
I apply fragrance: 7 days a week
I buy fragrance: Twice a year
3
comments
1
Perfumes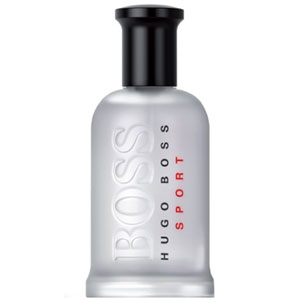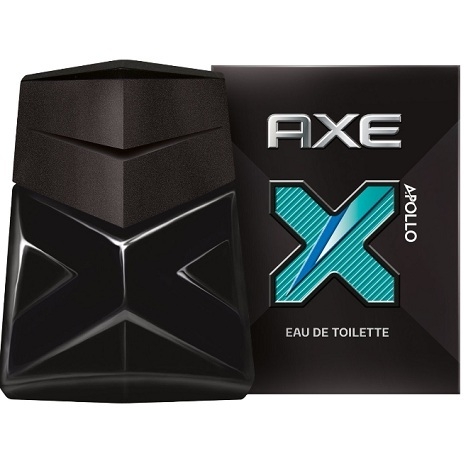 Apollo
by

Axe
"Axe Apollo is a fougere scent, combining crisp fruits with an aromatic note of sage before evolving..."
Fragance detail