Hello I am AngelOil
silver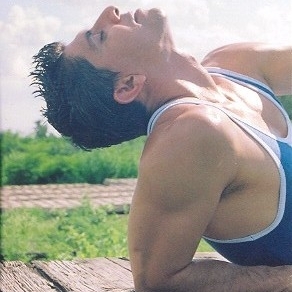 I have 925 OSMOZ points and I am registered since 2014-11-10
Un devoto y apasionado del mundo de las fragancias desde niño, por la influencia de mis padres y, además, porque poseo una olfato sensible. La perfumería es también un arte y más difícil, pues controla la aparición de los olores a deseo de su creador, cuando se trata de algo intangible e invisible, a diferencia de la música, pintura o escultura, que la obra puede plasmarse en espacio físico o transmitirse a través de instrumentos.
I currently wear at least 5 fragances
I anoint: On my wrists / arms, On my neck, On my hair, Behind my ears, On my cleavage/chest
I have fragrance I use for everyday wear and another one for special occasions, I wear different fragrance, depending on the season, I love fragrance and when I find one I like, I buy it
I apply fragrance: 4 days a week
I buy fragrance: Once every 2-3 months
31
comments
26
Perfumes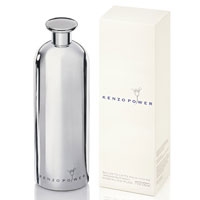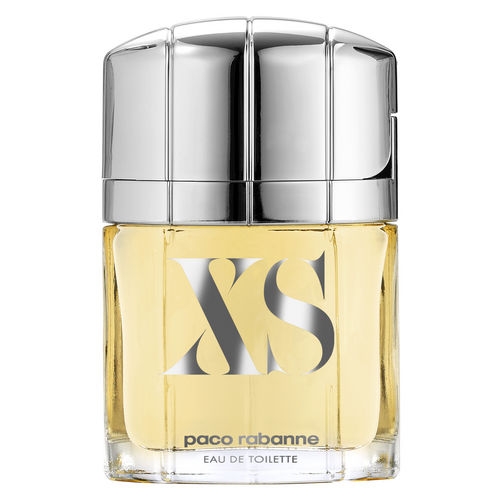 Do you want to see more fragrances?
Show more