Hello I am Delphine
silver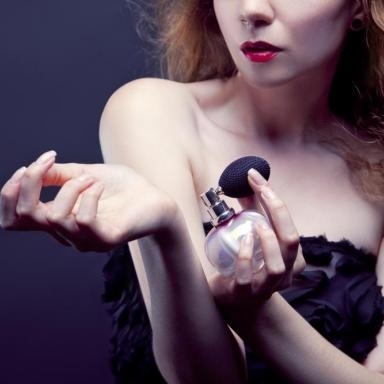 I have 615 OSMOZ points and I am registered since 2014-11-09
Etudiante en Négociation et Relation Client, passionnée par les parfums depuis ma plus tendre enfance, j'aimerai me spécialiser dans la commercialisation de parfums et cosmétiques de luxe. J'ai une préférence pour les parfums gourmands et orientaux comme "Lolita Lempicka" ou "Opium". Enfin, J'aime collectionner les miniatures ainsi que les flacons vides.
I currently wear at least 5 fragances
I anoint: On my wrists / arms, On my neck, Behind my ears, On my clothing, On my cleavage/chest
I have fragrance I use for everyday wear and another one for special occasions, I wear different fragrance depending on if it's daytime or evening, I wear different fragrance, depending on the season, I wear different...
I apply fragrance: 7 days a week
I buy fragrance: Once every 2-3 months
7
comments
26
Perfumes