Hello I am samanthadafonseca
welcome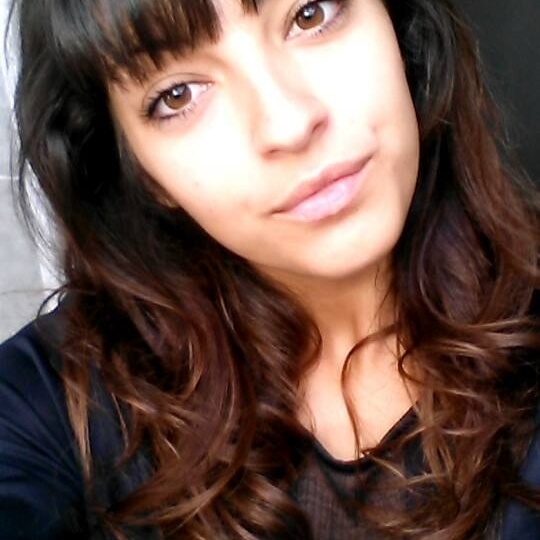 I have 225 OSMOZ points and I am registered since 2014-07-28
I currently wear at least 5 fragances
I anoint: On my wrists / arms, On my neck, On my hair, On my cleavage/chest
I have fragrance I use for everyday wear and another one for special occasions, I wear different fragrance depending on if it's daytime or evening, I like to match my fragrance to my mood, I love fragrance and when I...
I wear: La petite Robe noire, Juicy Couture
I apply fragrance: 7 days a week
I buy fragrance: Once every 4-5 months
9
Perfumes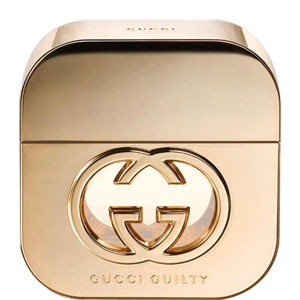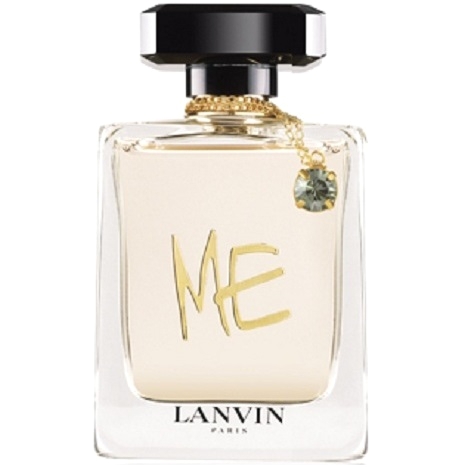 ME
by

Lanvin
"The perfume ME opens with fruity notes of blueberry and mandarin orange. The floral heart combines..."
Fragance detail