Hello I am sandrine.quetel
bronze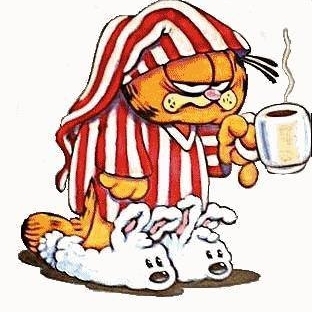 I have 470 OSMOZ points and I am registered since 2014-06-04
je collectionne les parfums comme d'autres collectionnent les vêtements de créateurs. J'aime pouvoir en changer selon mes humeurs tout en restant fidèle à mes coups de coeur.
I currently wear at least 5 fragances
I anoint: On my wrists / arms, On my body, Behind my ears, On my cleavage/chest
I wear different fragrance depending on if it's daytime or evening, I wear different fragrance, depending on the season, When I change my fragrance, it is like playing a different role
I wear: Florabotanica, Balenciaga Paris L'Eau Rose, CHANCE, Trésor Midnight Rose, Angel, Ame Toscane REFLET D'IRIS, Lolita Lempicka, AMOR AMOR, La petite Robe noire, Coco Mademoiselle, Shalimar, Shalimar Parfum...
I apply fragrance: 7 days a week
I buy fragrance: Twice a year
10
comments
14
Perfumes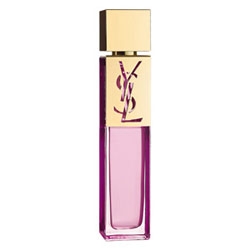 Do you want to see more fragrances?
Show more