Hello I am dora mayola
silver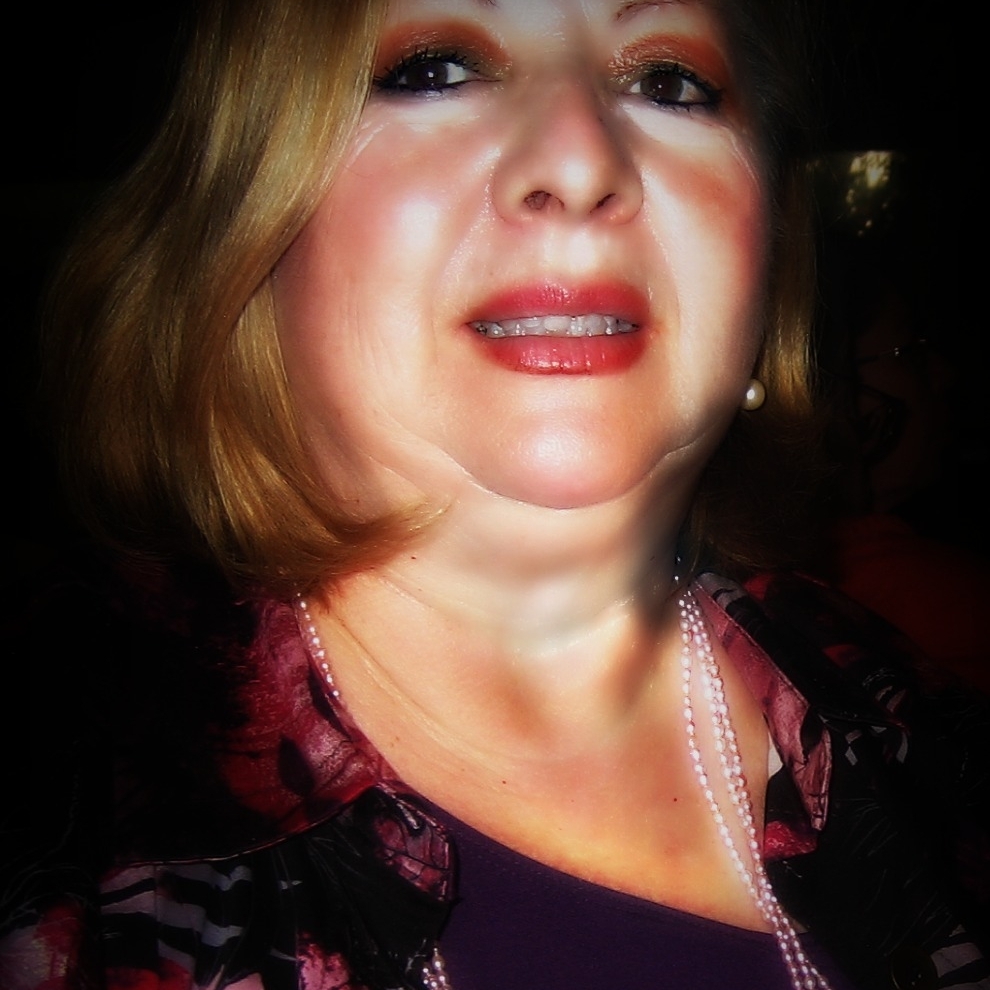 I have 990 OSMOZ points and I am registered since 2014-05-13
Soy una mujer de 61 años casada con dos hijos hombre de 20 y mujer de 24 me dedico al hogar y en mis tiempos libres soy voluntaria en las escuelas de mis hijos me gusta leer,tomar cursos de desarrollo humano , ver tele, el cine , el teatro , trabajos manuales ,pintar , joyeria,coser , la cosina , los queaseres del hogar ,me encantan las flores ,las aves, los venados, los rios las cascadas los bosques y todo ser que existe en este planeta trato de ser positiva y harmoniosa y feliz; ahora quiero hacer algo como esto para ocupar mi tiempo libre en algo que me gusta soy coleccionista de botellas de perfume y me encanta siempre estar perfumada por eso me llamo mucho la atencion cooperar con uds. me encanto la idea cuando los vi .
I currently wear 2 fragances
I anoint: On my wrists / arms, On my body, On my neck, Behind my ears, Spray it in the air & envelope myself in it
I only have one main fragrance, I wear different fragrance, depending on the season, I wear different fragrances depending on whether I stay at home or go out, When I change my fragrance, it is like playing a different...
I wear: Chloé eau de parfum, Eau de Shalimar, Miss Dior Chérie Eau de Toilette, Coco Mademoiselle Eau de toilette, J'Adore
I apply fragrance: 7 days a week
I buy fragrance: Once every 4-5 months
19
comments
14
Perfumes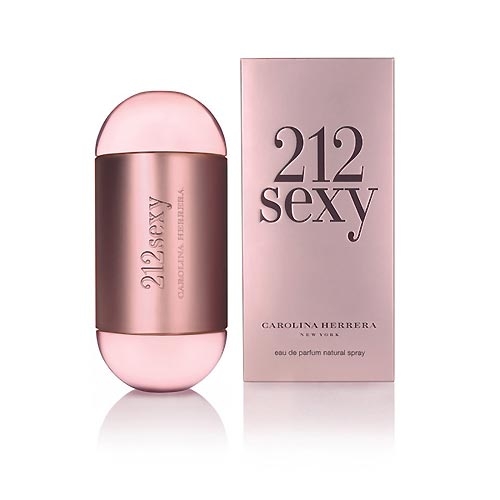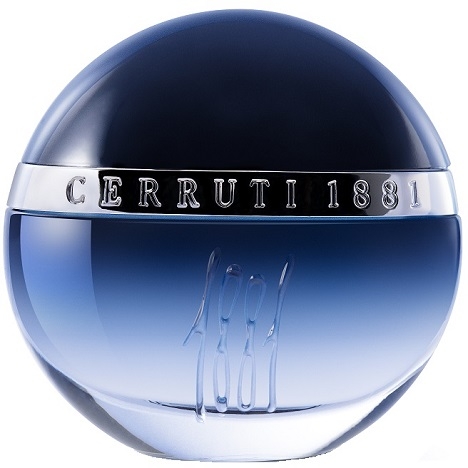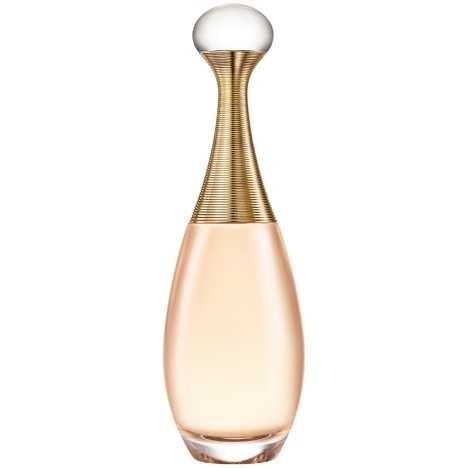 Do you want to see more fragrances?
Show more