Hello I am Laure
silver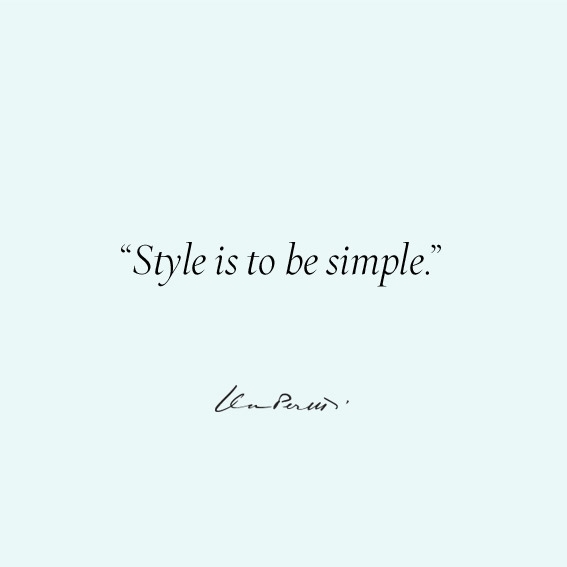 I have 730 OSMOZ points and I am registered since 2014-03-22 Website http://newfragrances.skyrock.com/
Je suis étudiante en chimie ; je viens de terminer ma L1. J'aime particulièrement l'univers de la parfumerie, les molécules odorantes.. J'ai actuellement plusieurs parfums, mon préféré est Sì de Gorgio Armani. Je parle couramment anglais et français, et j'ai un niveau d'espagnol basique. Je vous invite à visiter mon site si vous désirez en connaitre plus sur mes goûts olfactifs. En vous souhaitant une agréable journée...
I currently wear at least 5 fragances
I anoint: On my wrists / arms, On my neck, On my clothing
I like to match my fragrance to my mood
I wear: ALIEN Liqueur de Parfum, 1 Million, Sì, Anaïs Anaïs Premier Délice, La petite Robe noire (2012), Jeanne LANVIN, Invictus, FUEL FOR LIFE men, Objet Céleste, Yapana, Shalimar Souffle de Parfum, N°5, J'Adore,...
I apply fragrance: 7 days a week
I buy fragrance: Twice a year
12
comments
29
Perfumes