Hello I am Vforvictorialungu
silver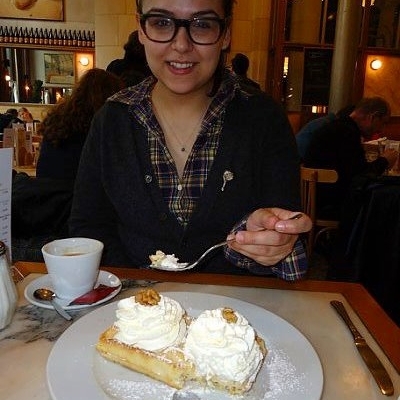 I have 640 OSMOZ points and I am registered since 2014-02-27
Perfume Addict!
I currently wear at least 5 fragances
I anoint: On my wrists / arms, On my body, On my neck, On my hair, On my clothing, On my cleavage/chest, Spray it in the air & envelope myself in it
I wear different fragrance depending on if it's daytime or evening, I wear different fragrance, depending on the season, I wear different fragrances depending on whether I stay at home or go out, I like to match my...
I wear: Marc Jacobs Perfume, STELLA, Bottega Veneta, L'Eau d'Issey pour femme, Anna Sui, Prada CANDY, Balenciaga Paris L'Essence, OMNIA, OMNIA AMÉTHYSTE, OMNIA CRYSTALLINE, Omnia Coral, Florabotanica, Cartier de...
I apply fragrance: 7 days a week
I buy fragrance: Less than once a year
6
comments
8
Perfumes