Hello I am nathalie.dougal
silver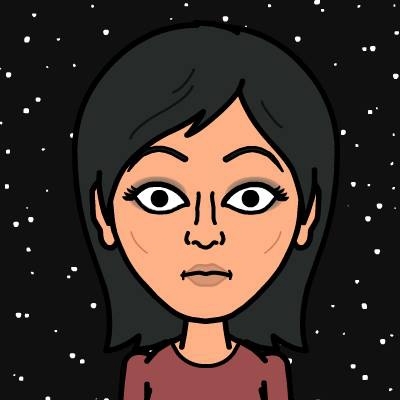 I have 760 OSMOZ points and I am registered since 2014-02-08
Ecrivain. Auteur de romans historiques tirés de faits réels.
I currently wear 2 fragances
I anoint: On my wrists / arms, On my neck, On my cleavage/chest
I have fragrance I use for everyday wear and another one for special occasions, I wear different fragrance, depending on the season, I like to match my fragrance to my mood, When I change my fragrance, it is like...
I wear: Five O'Clock au Gingembre, La fille de Berlin, Tubéreuse Criminelle
I apply fragrance: 7 days a week
I buy fragrance: Once every 4-5 months
11
comments
4
Perfumes