Hello I am Jokaka1
welcome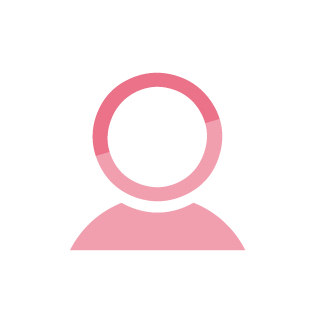 I have 225 OSMOZ points and I am registered since 2013-12-04
Un hombre muy autentico y con ganas de llegar muy lejos. discreto sin complejos y muy serio a la hora de la verdad no me ando con rodeos y soy sincero con lo que no me gusta. En resumen soy muy caballero con las personas que me respetan y quiero.
I currently wear 4 fragances
I anoint: On my wrists / arms, On my neck, Behind my ears, On my clothing, Spray it in the air & envelope myself in it
I have fragrance I use for everyday wear and another one for special occasions, I wear different fragrances depending on whether I stay at home or go out, I like to match my fragrance to my mood, I love fragrance and...
I wear: BOSS Orange, BOSS BOTTLED. SPORT., Boss, Lacoste pour femme, Acqua Di Gio, Paco Rabanne pour Homme, 212 Splash Men
I apply fragrance: 1 to 3 days a week
I buy fragrance: Once a year
4
comments
3
Perfumes