Hello I am newclassic
silver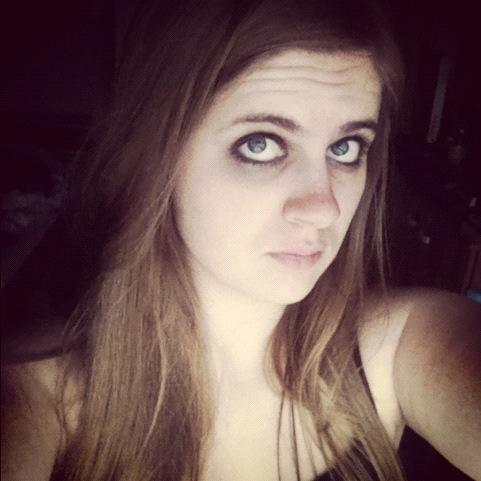 I have 780 OSMOZ points and I am registered since 2013-10-07
My name is Melanie, i am 19 years old and i am from germany. I always loved perfume and got my first bottle ever when i was 14 years old. It was the perfume "black star" by avril lavigne. Today, almost 6 years later i am having a huge collection of perfumes. I love to wear them all and i especially go for the floral, oriental and woody perfumes. Currently my favorite perfume is "la vie est belle" by lancôme.
I currently wear at least 5 fragances
I anoint: On my wrists / arms, On my neck, On my hair, On my clothing
I have fragrance I use for everyday wear and another one for special occasions, I wear different fragrance depending on if it's daytime or evening, I wear different fragrances depending on whether I stay at home or go...
I wear: Killer Queen, Angel, ck one shock for her street edition, Loverdose Tattoo
I apply fragrance: 7 days a week
I buy fragrance: Once a month
15
comments
27
Perfumes