Hello I am roscafferata
silver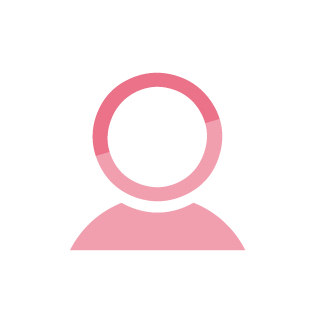 I have 640 OSMOZ points and I am registered since 2013-10-07
me gusta ser dulce alegre autentica y sensual.
I currently wear at least 5 fragances
I anoint: On my wrists / arms, On my body, On my neck, On my hair, Behind my ears, On my clothing, On my cleavage/chest
I wear different fragrance, depending on the season, I like to match my fragrance to my mood, When I change my fragrance, it is like playing a different role, I love fragrance and when I find one I like, I buy it , I...
I wear: Dalistyle Salvador Dali
I apply fragrance: 7 days a week
I buy fragrance: Once every 4-5 months
15
comments
25
Perfumes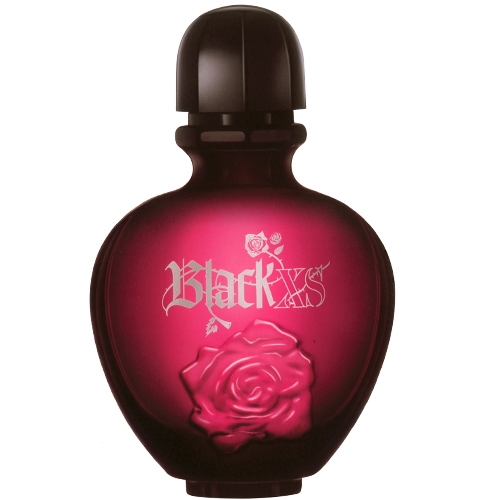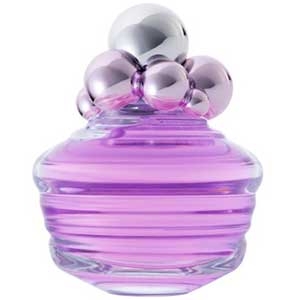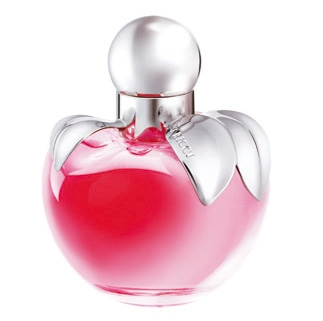 Do you want to see more fragrances?
Show more